Faith in our Teaching. Teaching our Faith.
Although Keswick Christian School is recognized as one of the leading private Christian schools in Pinellas County, Florida, we're also known for providing one of the more challenging yet rewarding academic curriculums compared to any school in the state. Our students go on to attend prestigious universities both in and out of state as well as Ivy League schools. We offer honors and AP courses to prepare students continuing their education after graduation or joining the workforce. However, our focus on academics is not so narrow that we lose sight of what is most important, balance.
Balance is key to helping mold our students into well-rounded individuals who will exemplify Christlikeness in all aspects of their lives. Academic discipline is important, we wouldn't be able to produce so many future college graduates without it, but we don't focus so much on classroom study that our students can't discover their true life-calling. At Keswick Christian School, students are encouraged to pursue academic achievements, athletic excellence, artistic expression, and their relationship with Christ. All of our teaches, coaches and administrators work together to offer different combinations of course work so that students can spend time pursing their passions of knowledge, sports, or creativity without sacrificing another subject. Of course, this well-rounded curriculum is intertwined with thoughtful spiritual formation
"The student is not above the teacher, but everyone who is fully trained will be like their teacher." – Luke 6:40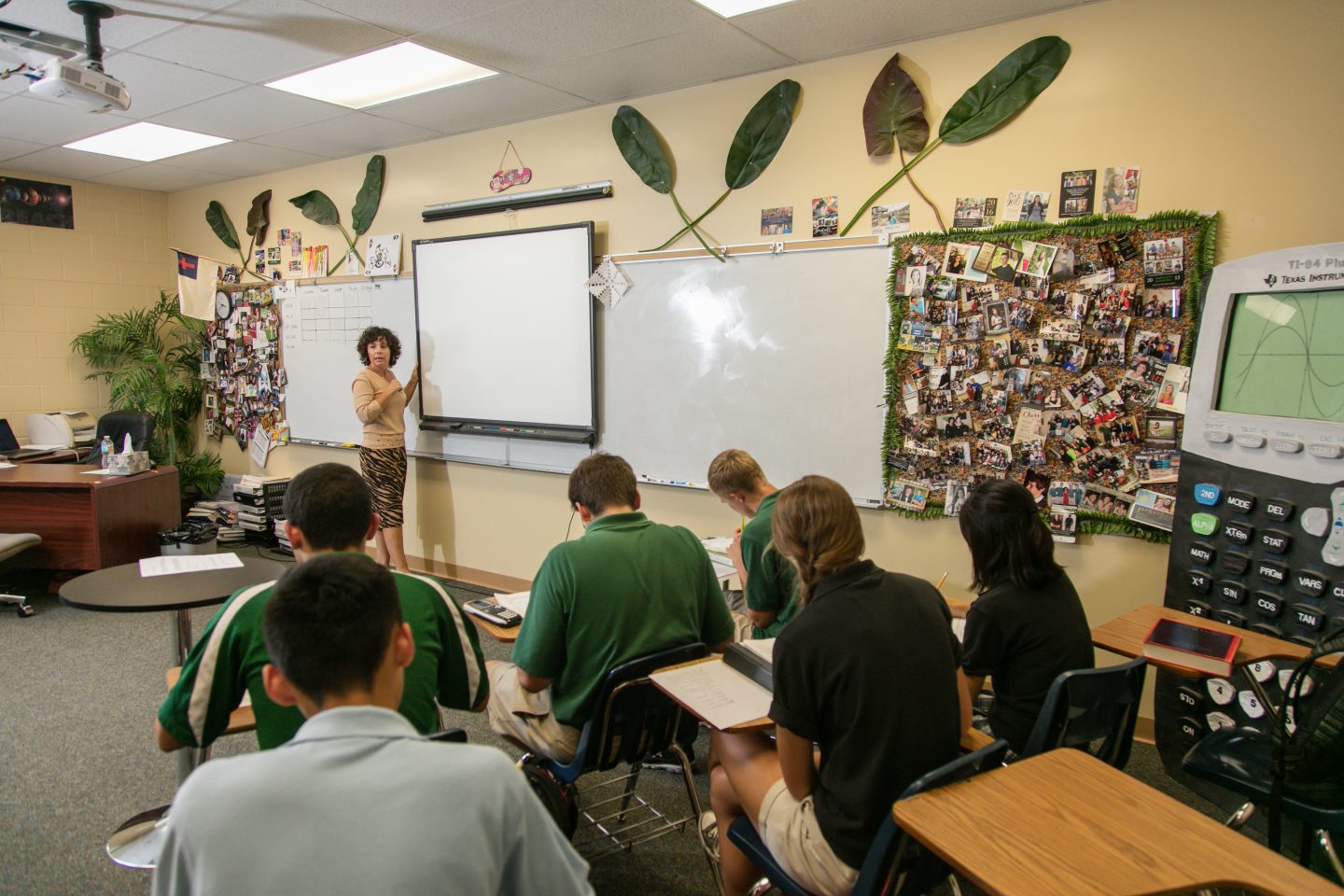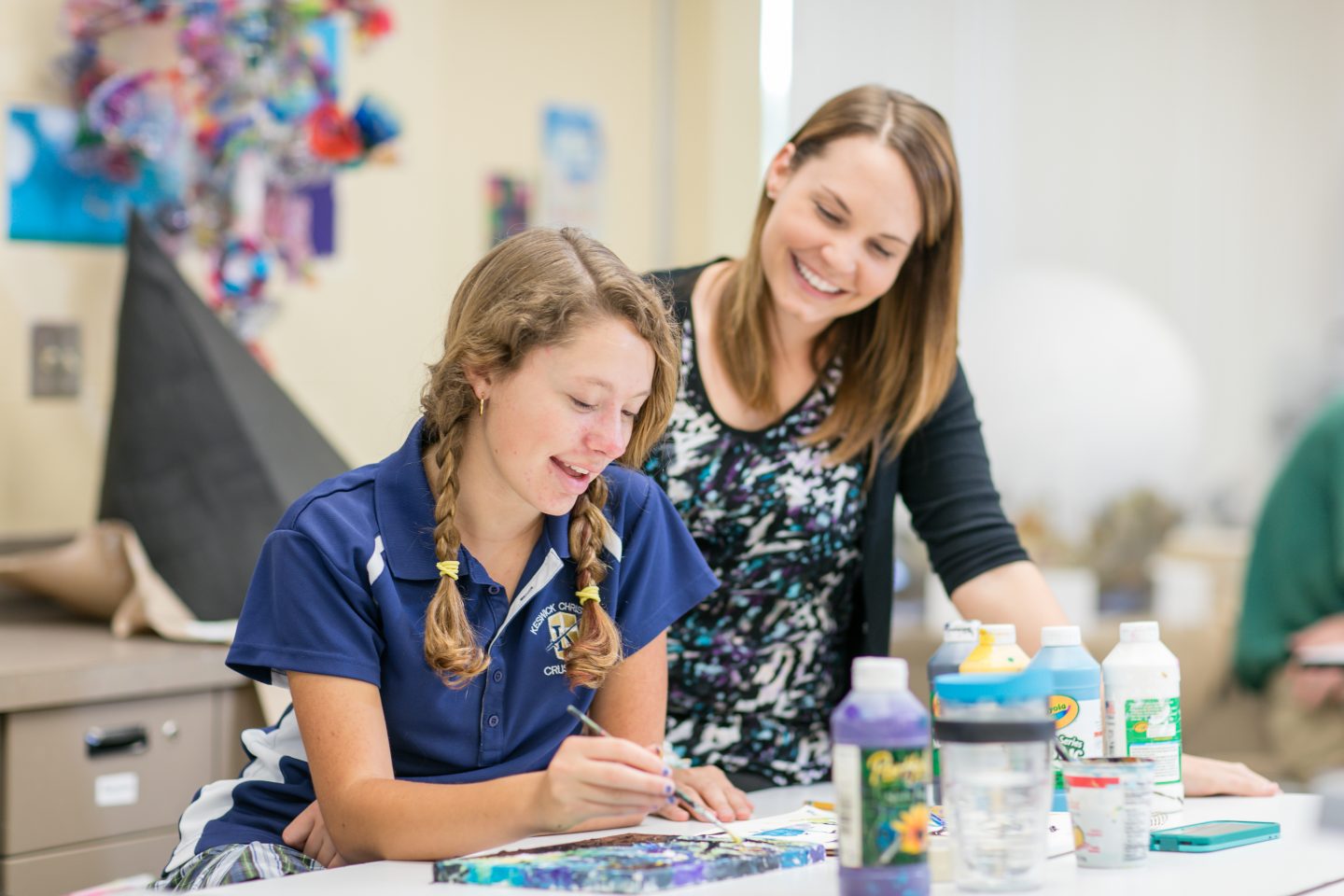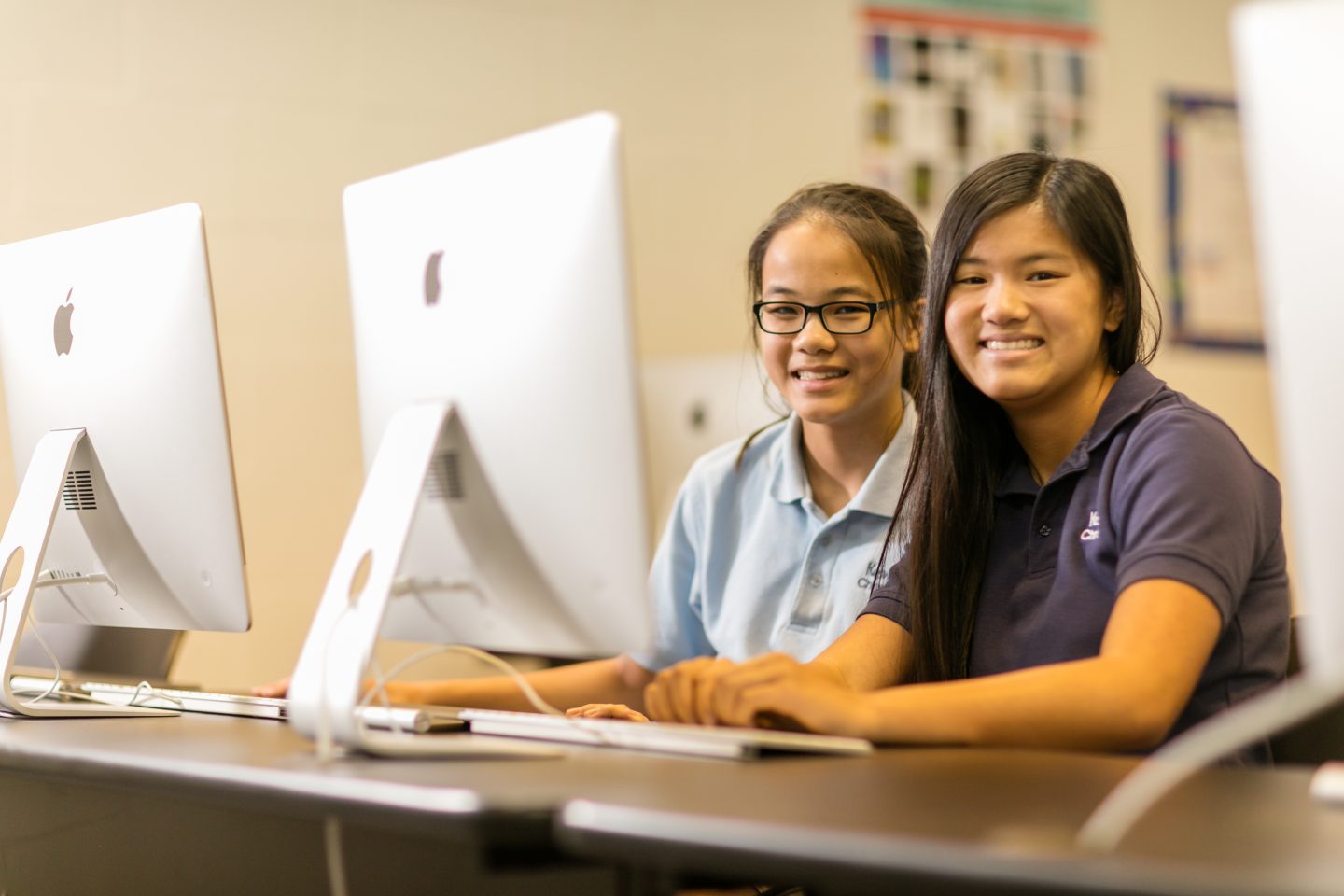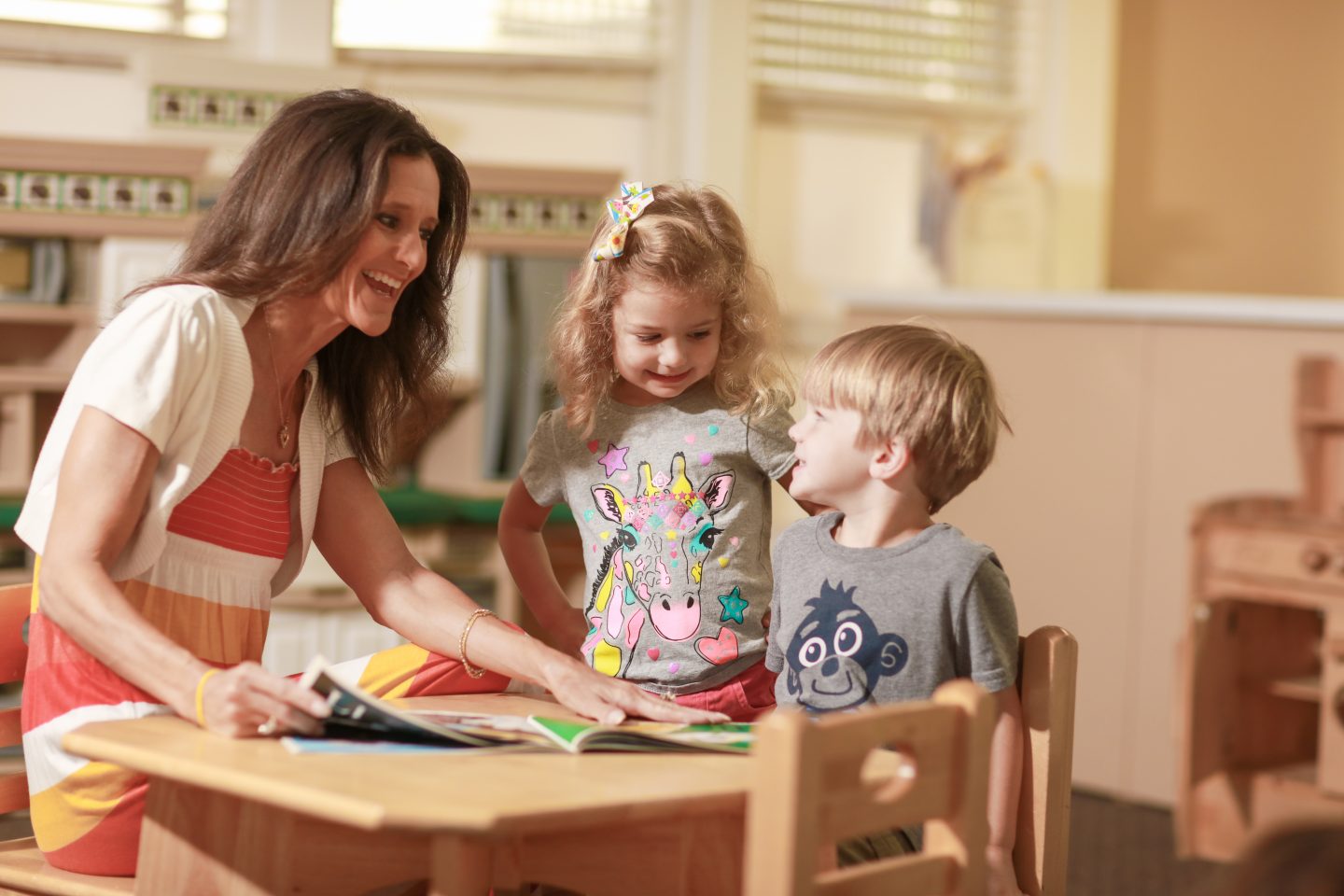 a Keswick Parent
Keswick Christian School is a rare find. We are blessed to be a part of this outstanding tradition.