A 
HOME

FOR

CHRISTIAN

FAMILIES
As the only non-denominational infant through 12th grade private Christian school in Pinellas County, Florida, Keswick Christian School teaches students to live out the gospel of Jesus Christ through academics, athletics, and fine arts.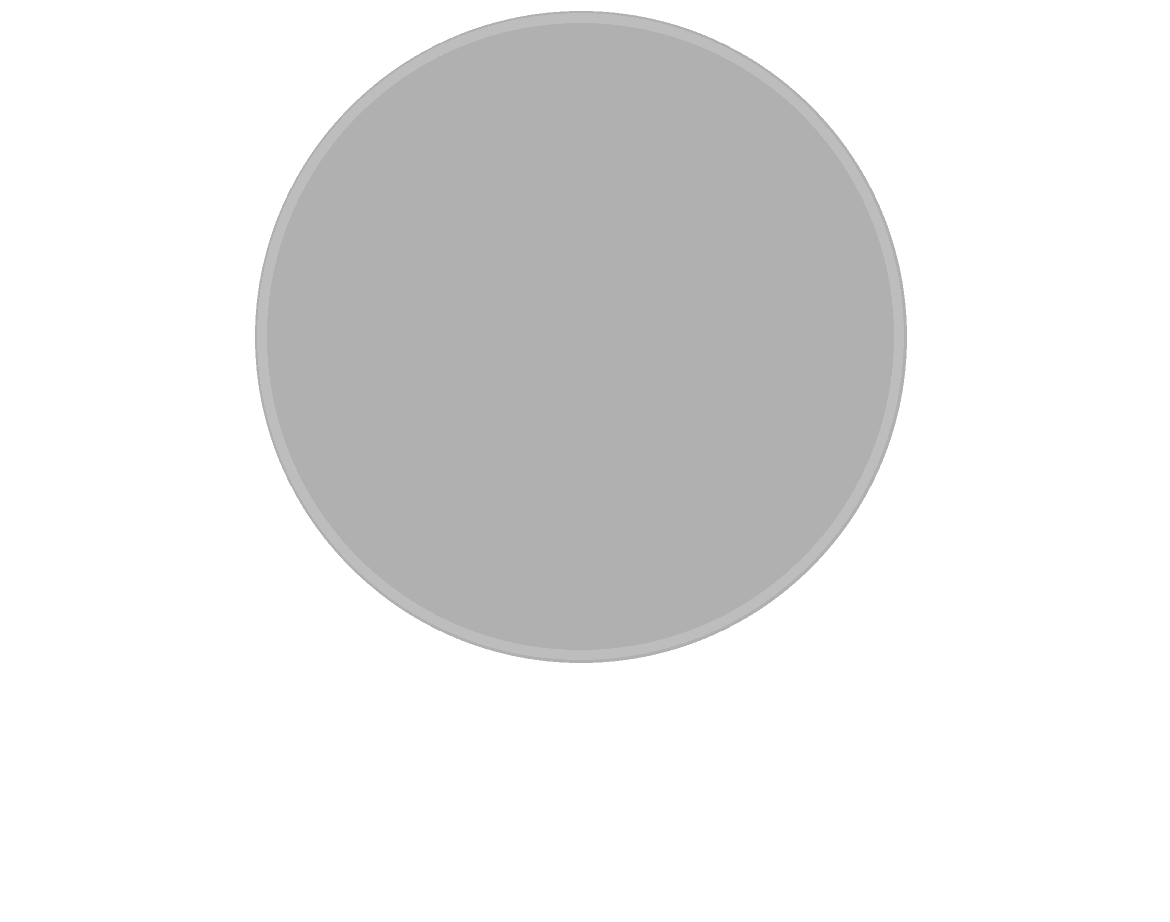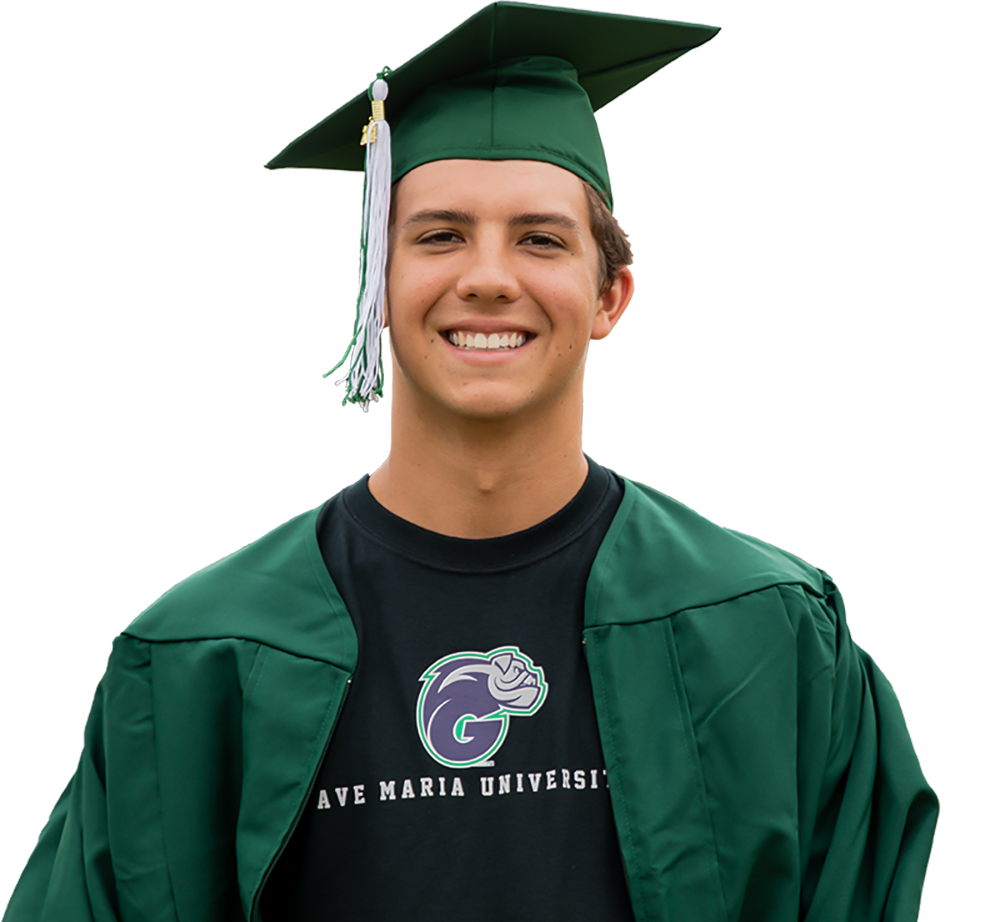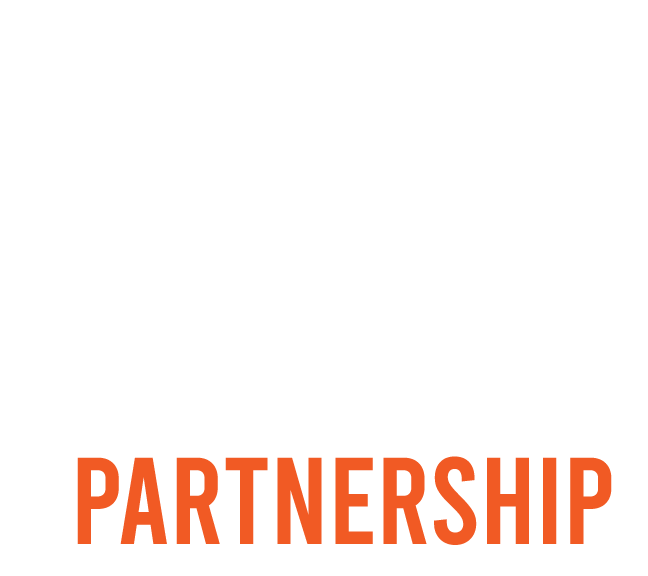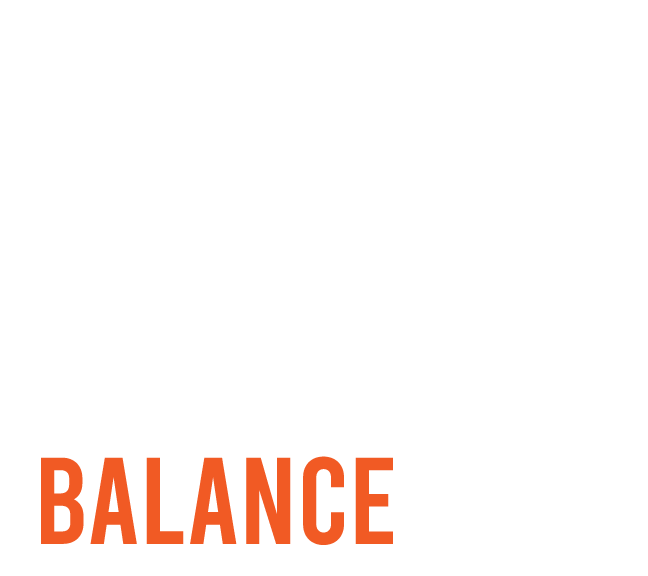 WHAT MAKES 
KESWICK DIFFERENT

?
More than a Christian school in name, Keswick welcomes Christian families of all denominations. We're forthcoming in our faith and our commitment to helping students discover and develop their gifts for God's glory. Preparing children for their life-callings takes love and support at home, a dedicated team of educational professionals, and an unwavering confidence of the Holy Spirit's work in each student's life. We're excited to work with parents to ensure our students are not just prepared for whatever challenges face them in their futures, but that they overcome them through their sure foundation of faith in Christ.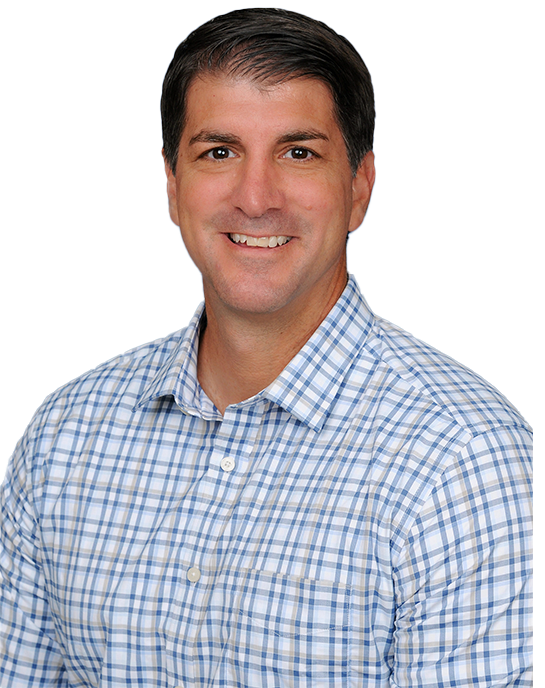 We strive to offer one of the most well-rounded curriculums in Pinellas County, Florida, not only among private Christian schools, but all elementary, middle, and high schools. Striking a healthy balance between academics, athletics, and the arts, teachers and coaches work closely together to ensure students are able to pursue all their interests without conflict. This means Keswick Christian School students can excel in the classroom, play the sports they want, express themselves creatively through music, choir, and art, and participate in various afterschool clubs all in the same school year.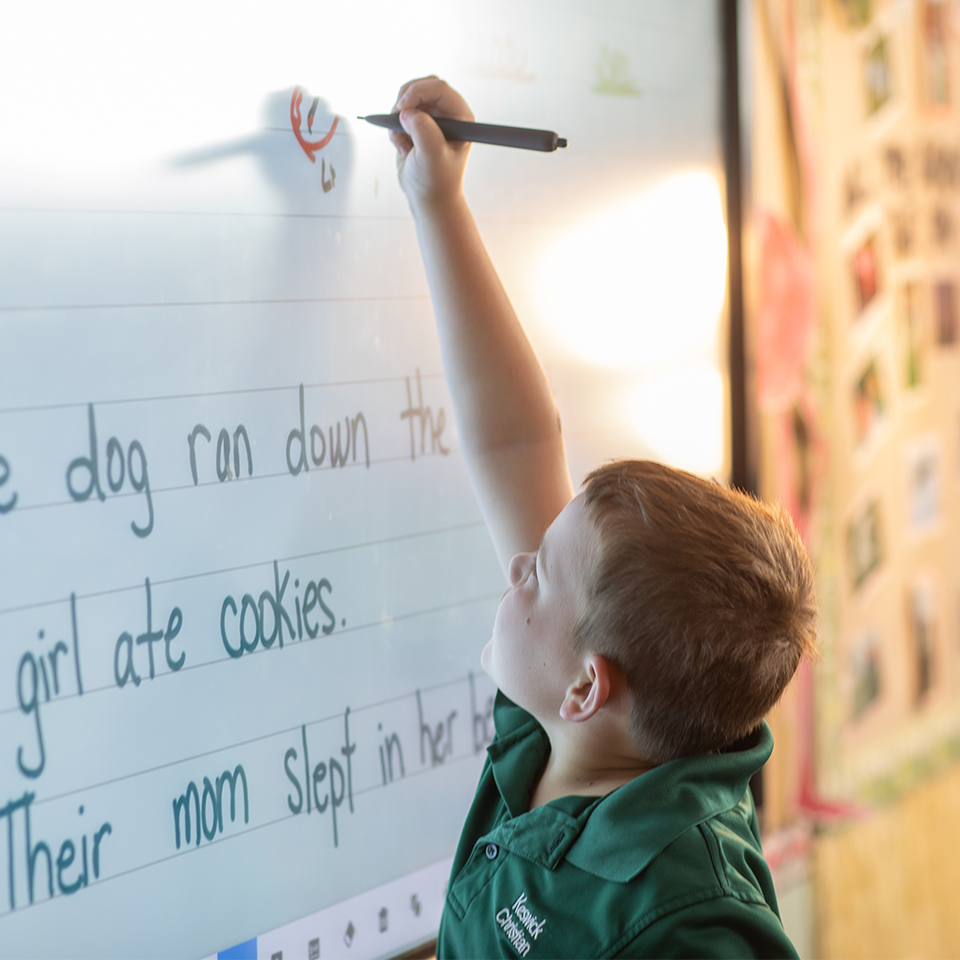 Andrew Maddux
In addition to a delicious catered dinner, attendees will enjoy [...]
Andrew Maddux
We are so thankful for this latest upgrade to our [...]
CHECK OUT THE LATEST ON OUR INSTAGRAM
Keswick is the magnet school for Christian spiritual leadership here in Pinellas County. As part of the Ministry Leadership Institute, Keswick offers specialized curriculum, instruction, and opportunities for those desiring to use their spiritual gifts, talents, and passions to make a kingdom impact.

Compass aims to provide Lower School students who possess exceptional gifts and talents, and have an interest in the sciences, with the training and resources they need to maximize their potential as godly leaders.

KCS Scholars is a program that encourages High School students to enrich their regular course work by going well above the standard graduation requirements. The KCS Scholars program represents the highest in academic achievement at the High School level. Do you have what it takes?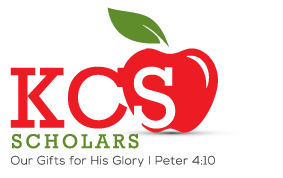 10101 54th Avenue North
Saint Petersburg, FL 33708