TEACHING STRENGTH IN AND OUT OF THE GAME
Athletics at Keswick Christian School is an integral part of our faith-based curriculum. Combined with academics, art, and challenging spiritual formation, athletics helps turn students into the well-rounded individuals who learn, grow, and lead by example. As one of the top private Christian schools in Pinellas County, Florida, we see athletics as a vehicle to develop life skills and character in the hearts and minds of each student athlete. Our coaches motivate students to work hard, never give up, and appreciate the time, practice, and dedication it takes to achieve success. It is our belief that while on the field or court, if a student can show humility in victory and poise in defeat, while upholding Keswick's core values, they will be able to honor Christ no matter what obstacles they face.
However, while athletics is important to students, coaches, parents, teachers, and administrators, it is still a part of the overall, balanced curriculum offered at Keswick Christian School. Especially for our middle and high school level students, athletics activities are balanced to fit in well with academic and fine art pursuits. Coaches, teachers, and administrators work together to make sure students have the time to excel in the classroom, succeed on the field or court, and express their creativity through the fine arts. Not only is there balance among the athletics, academics, and fine arts departments, but students are encouraged to participate in several different sports with about 55% of students playing in more than one sport.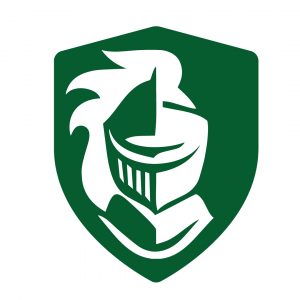 CREATING MEANINGFUL MEMORIES
Of course, regardless of wins and losses, competing in athletics activities creates fun and meaningful memories. Throughout the year, Keswick Christian School hosts and attends exciting athletics events and offers fun cookouts, contests, and theme nights to help provide an enjoyable atmosphere for all. We're always looking for more parents to volunteer their time to ensure all events and celebrations go smoothly and that everyone has the best experience possible.
CHECK OUT THE LATEST ON OUR INSTAGRAM