Keswick Athletics Scores Big

"I can do all this through him who gives me strength." – Philippians 4:13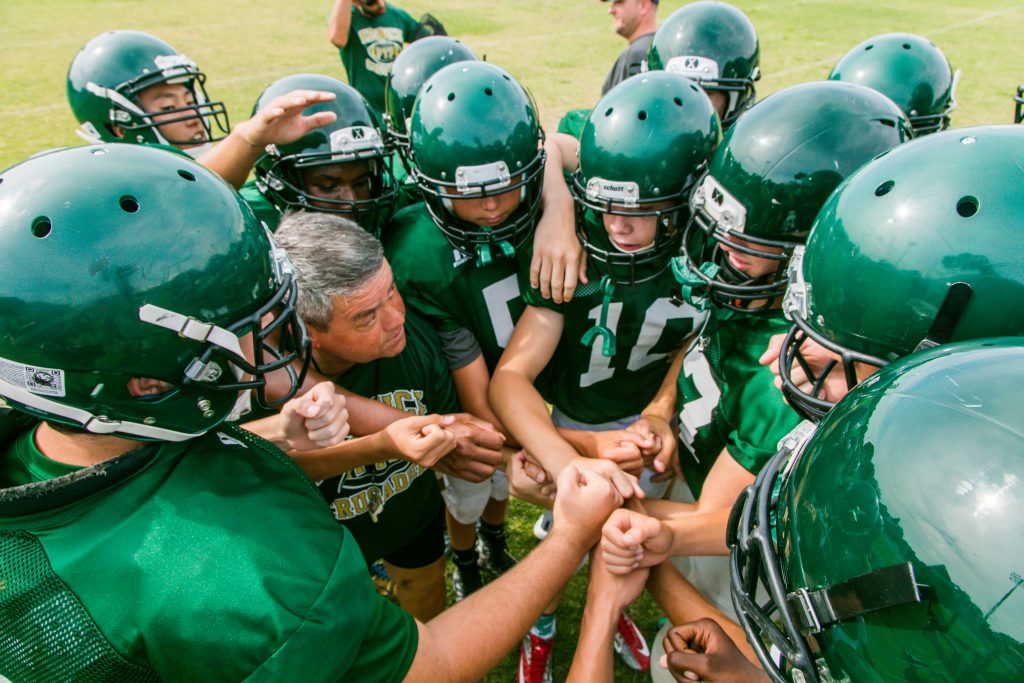 When most people think of a private Christian school they likely imagine quite students that are seen but not heard. However, at Keswick Christian School, our students work hard and they play harder. Our athletics department is one of the best in Pinellas County, Florida, and an integral part of the balanced curriculum we strive to provide students. As a home for Christian families, our goal is to provide an environment with the structure students need to grow into the leaders of tomorrow and the freedom to discover and develop their natural talents. We do this by meticulously working to create a well-rounded curriculum that enables students to excel in the classroom, express themselves creatively, and of course succeed in a variety of competitive sports.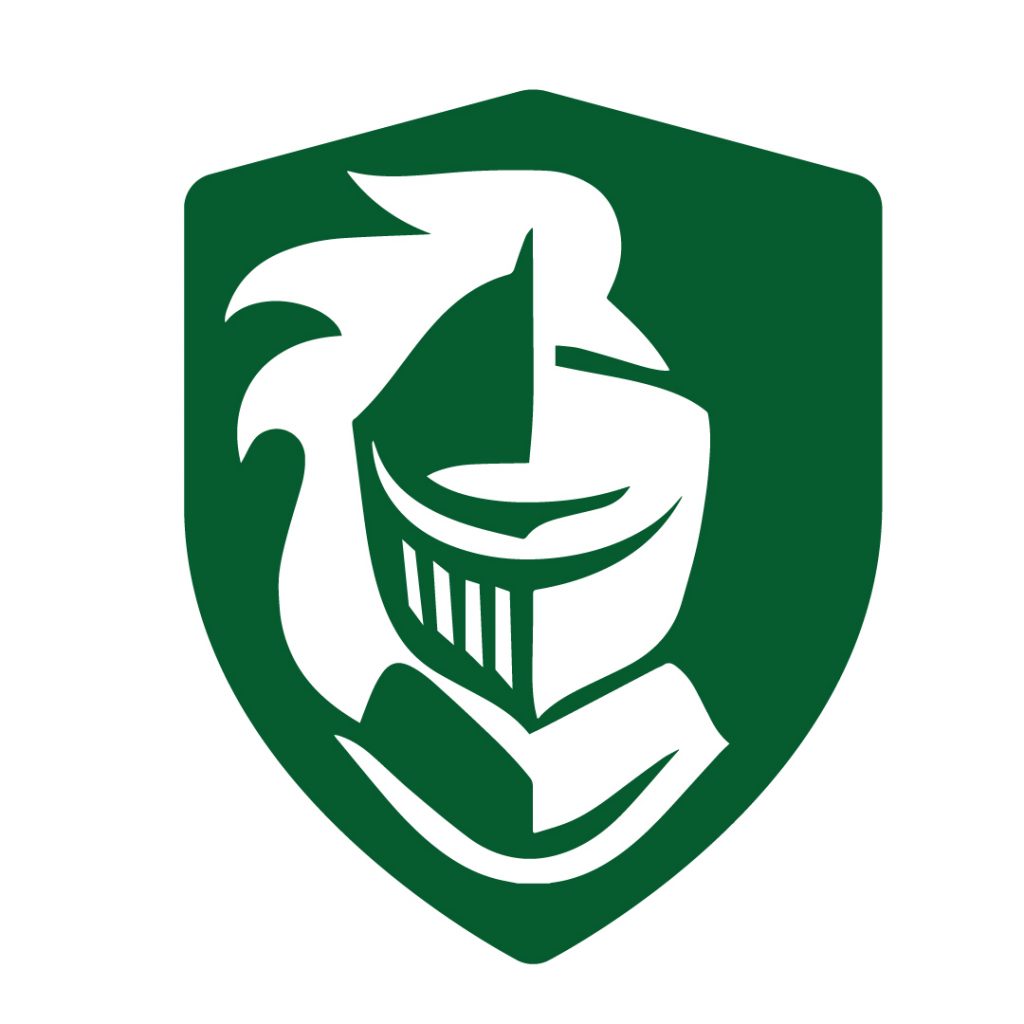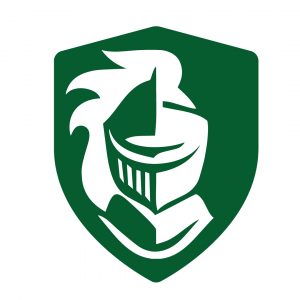 Why would a Christian school do so much to ensure students have the time and resources to play several different sports each year?
Because we see sports and competition as an excellent opportunity to grow in character and cultivate life skills. Going far beyond the traditional fundamentals of the game, coaches teach students to lead by example throughout all aspects of the game. Students are mentored to show humility and compassion in victory and dignity and understanding in defeat. Athletics at Keswick Christian School teach students the importance of hard work, dedication, and diligent practice, as well as the joys of achieving what you want after unwavering commitment and selfless sacrifice. Life can be challenging in and of itself, and if students can exemplify strength of character while in the game, then those students are already winners.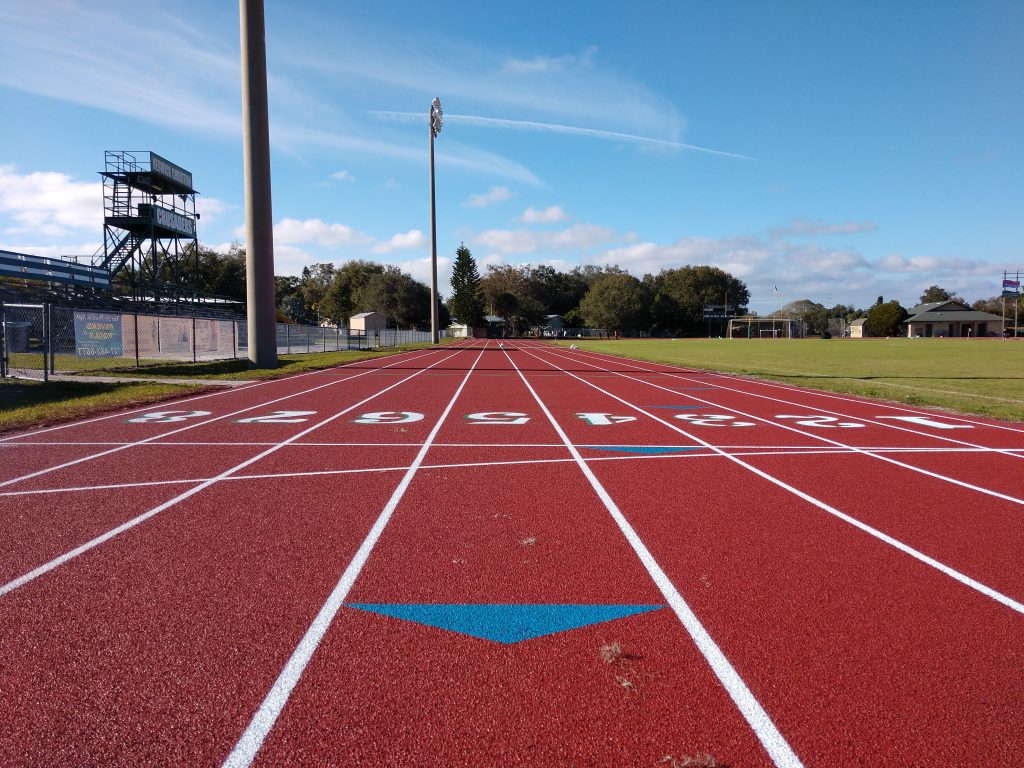 So, what does it mean to be balanced? Simply, it means creating schedules for games and practices so that no student has to choose one activity over another. Coaches, teachers, and administrators work together to create this balanced curriculum that gives all students the opportunity to pursue their own interests and play several different sports each year. In fact, about 55% of students play more than one sport and 15% play sports during all three seasons. And the athletics schedules aren't just crafted in such a way to allow multiple sports to be played each year. Student athletes have plenty of time to study hard, achieve academic success, and participate in music or art classes. This balance leads to well-rounded students that are highly intelligent, exceptionally creative, and the epitome of physically fit.
About Keswick Christian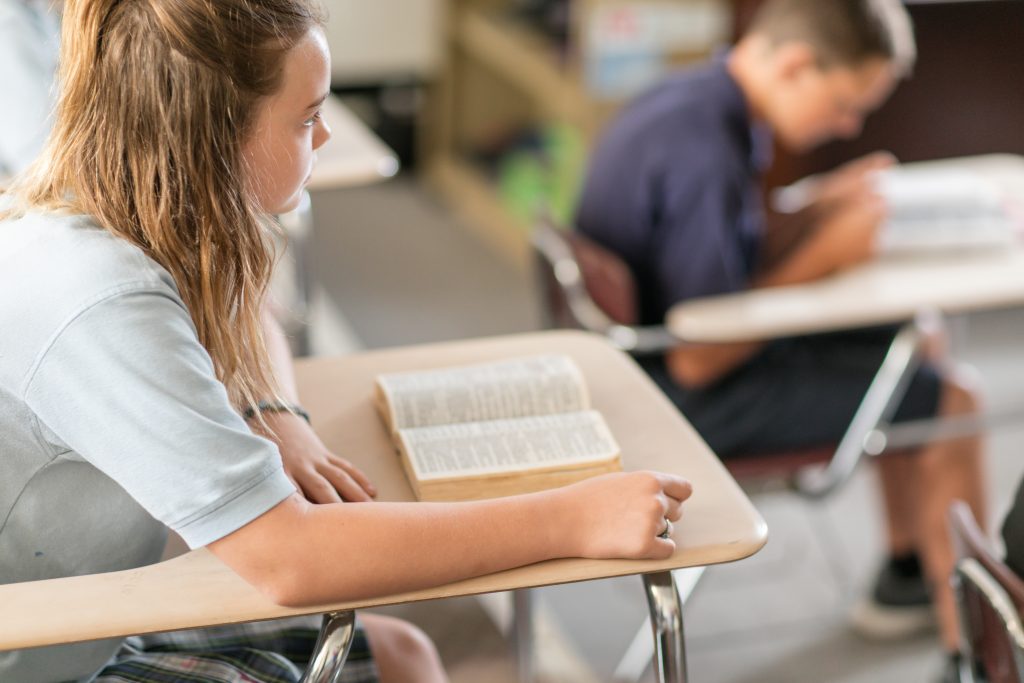 Keswick Christian School is the only infant through 12th grade private Christian school in Pinellas County, Florida not affiliated with a church. We strive to welcome Christian families from a diverse range of denominations united in our shared relationship with Jesus Christ. More than a private Christian elementary school, middle school, and high school, we also provide exceptional care and pre-school instruction for infants and toddlers.
To learn more about Keswick Christian School, contact us today.