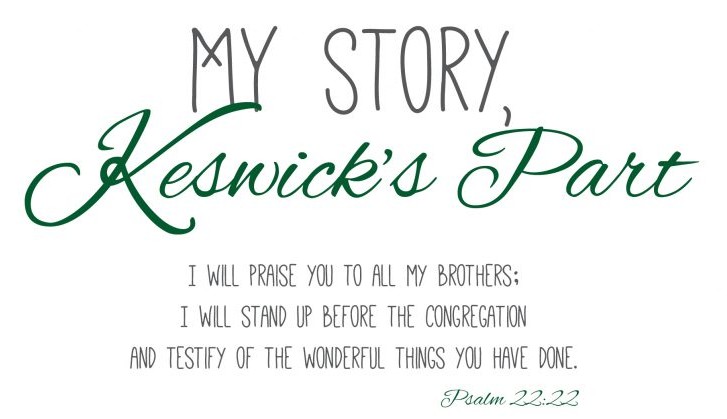 Make plans to attend Keswick's biggest fundraising night of the year!
Thursday, November 7th at Bridgepoint Church.
Attendees to this elegant evening out will enjoy a delicious catered dinner, musical performances by TRIBE elementary worship and our fine arts department, praise and worship, testimonies, and a thoughtful message of vision and hope by our superintendent, Mr. Nick Stratis.
All funds raised at this event will help finish the third and final phase of our gymnasium renovations. Seating is limited, so secure your reservation today!