#10 This castle playground is almost ready for some little Crusaders to enjoy!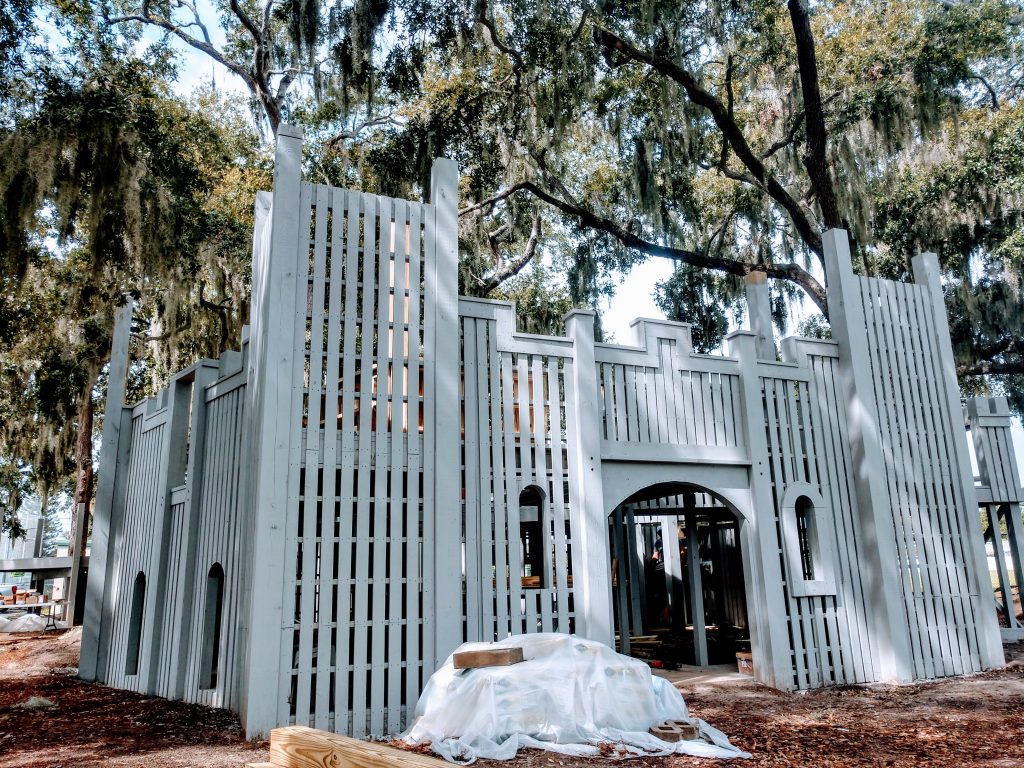 #9 This empty buggy is way too sad without our 1 year olds!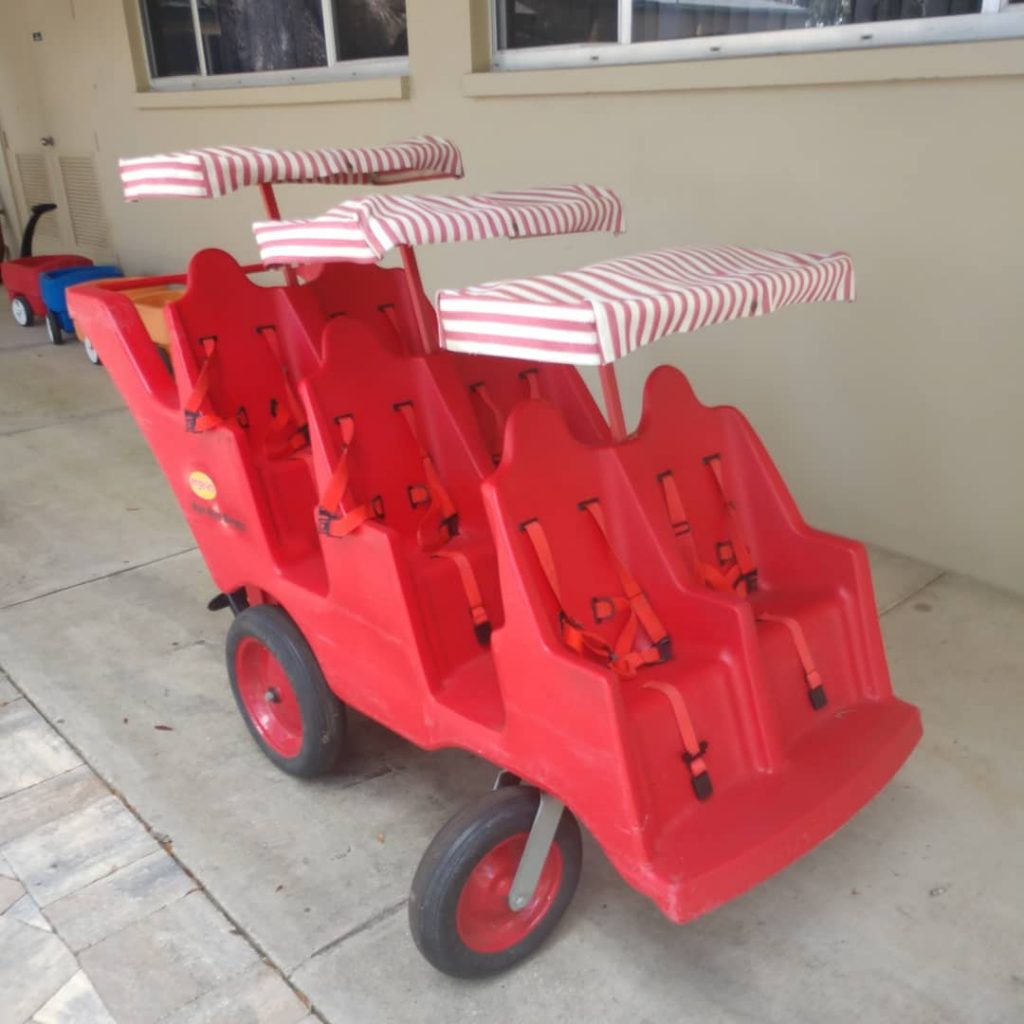 #8 Mrs. Robinson misses her Library students so much, she has started reading to the stuffed animals!
#7 Mrs. Cobourne, Mr. Ko, and Mrs. Steele haven't conducted a music class in so long, they decided to start their own band!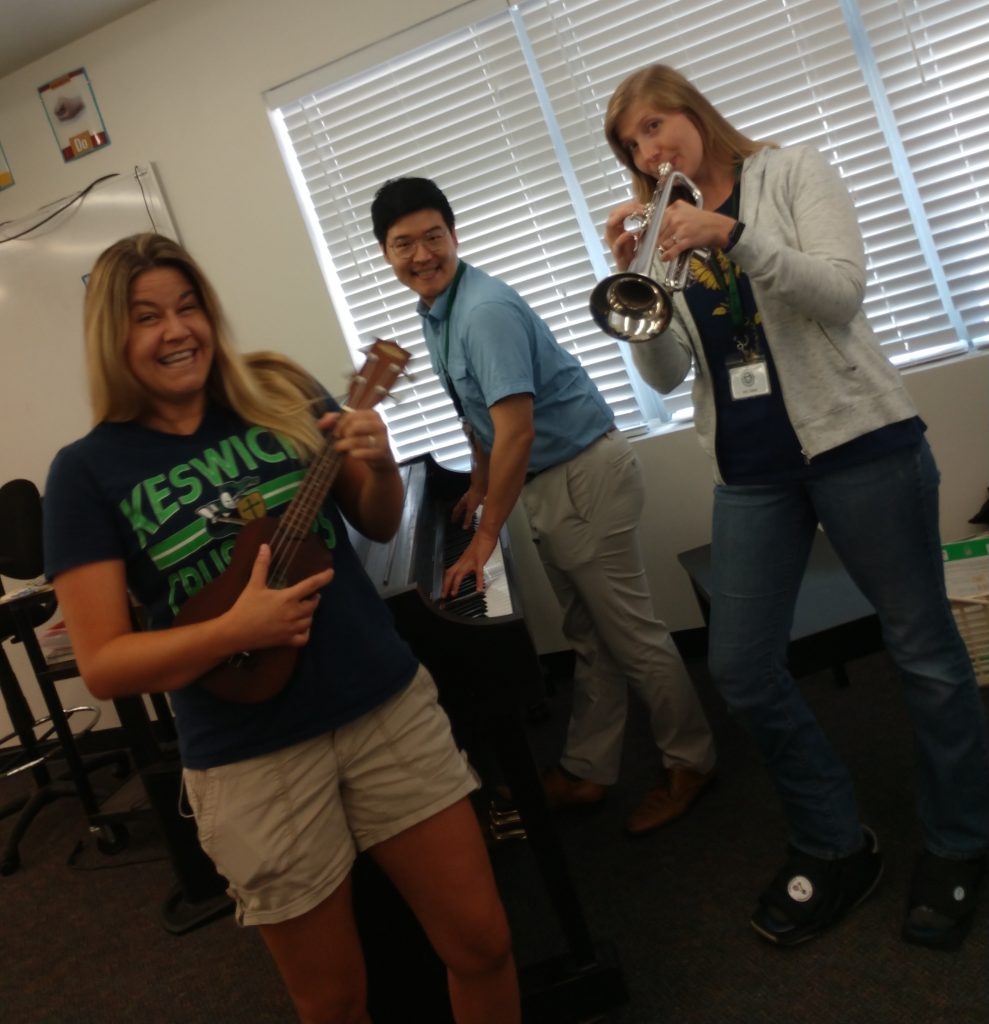 #6 Mrs. Dumais' inbox is TOTALLY EMPTY!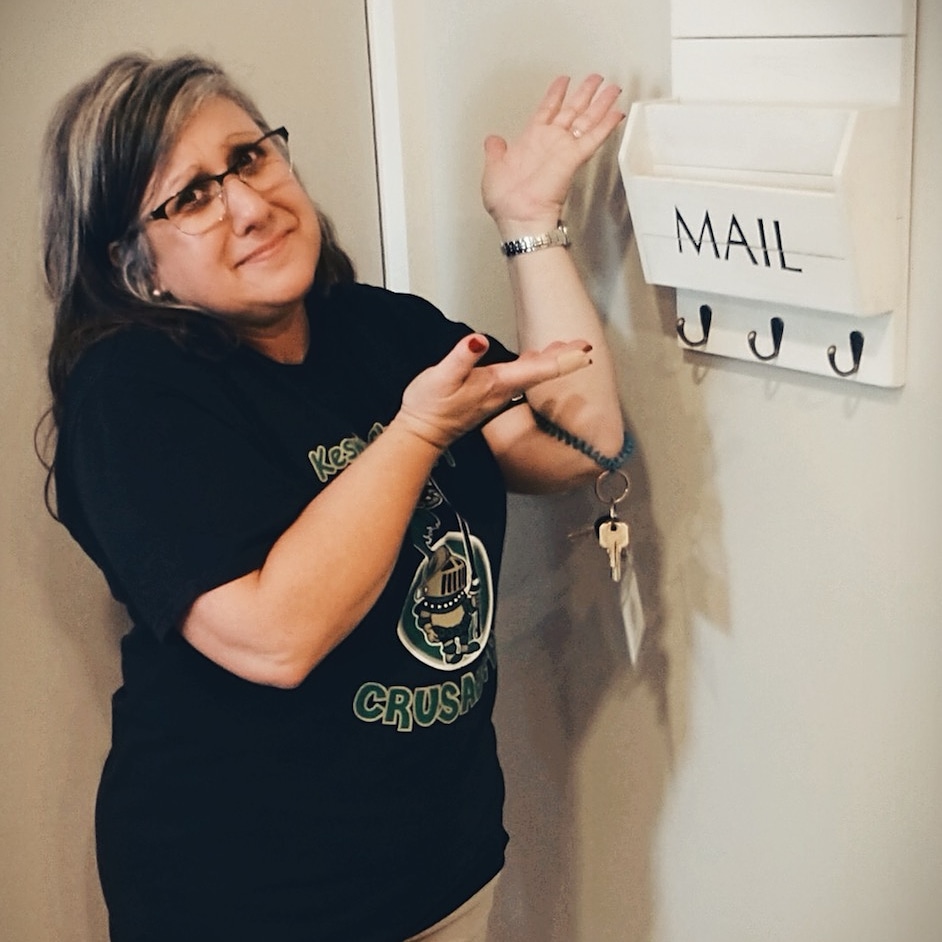 #5 There is no trash for Mr. Reamsnyder and the maintenance team to deal with. The campus is just too clean!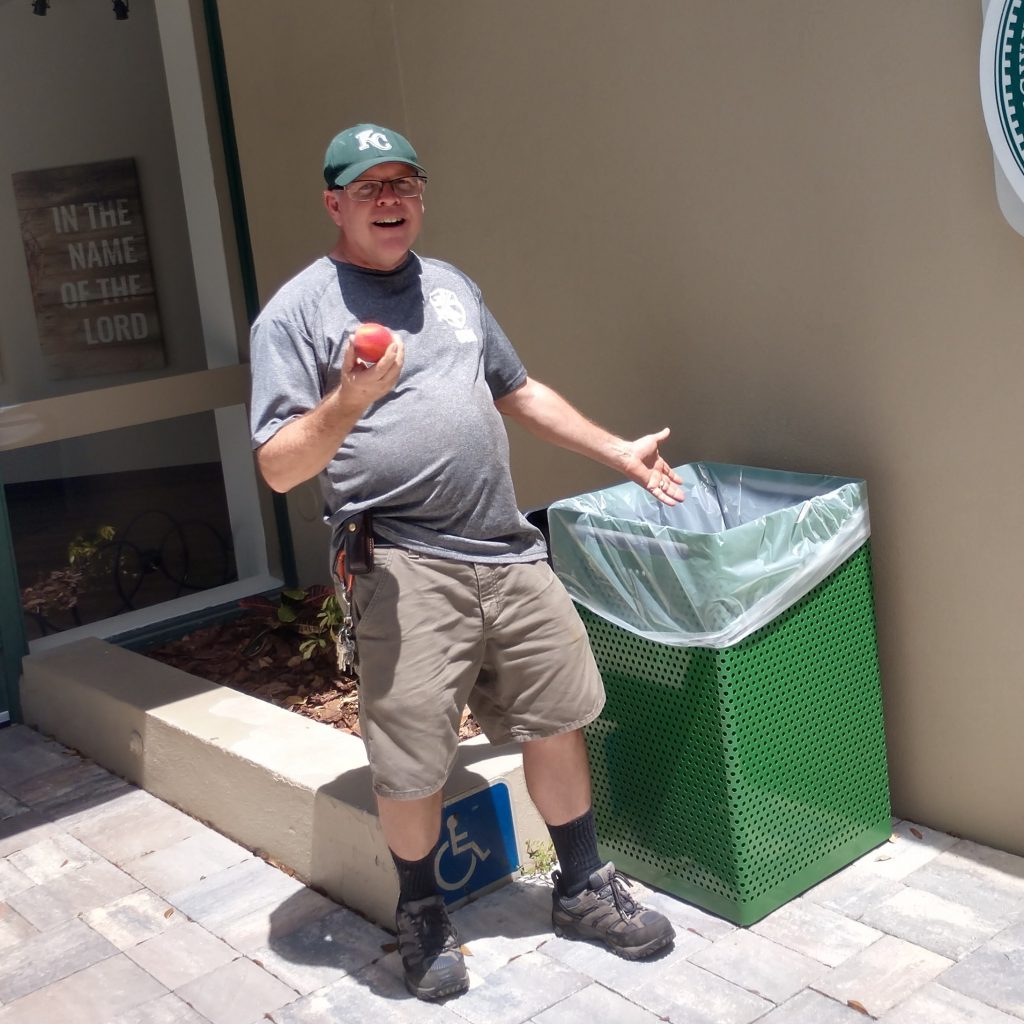 #4 Mrs. Cahall and Mrs. Celosse can't even remember the last time they answered a question from a student!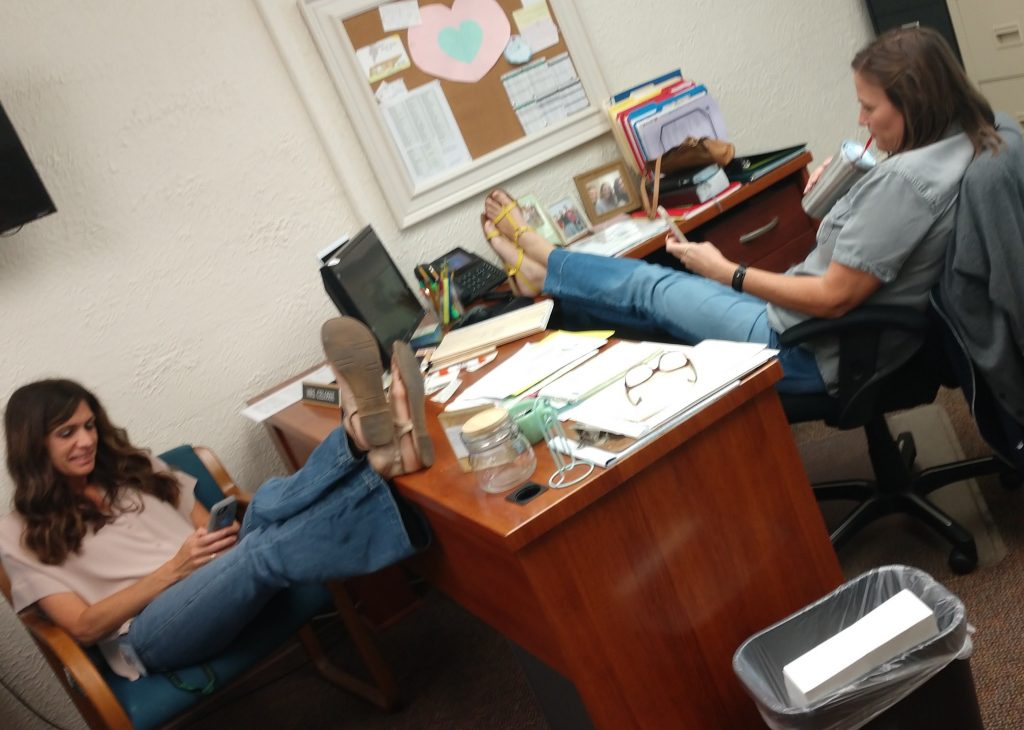 #3 Officer Bobby is at his post, but there is no traffic to patrol!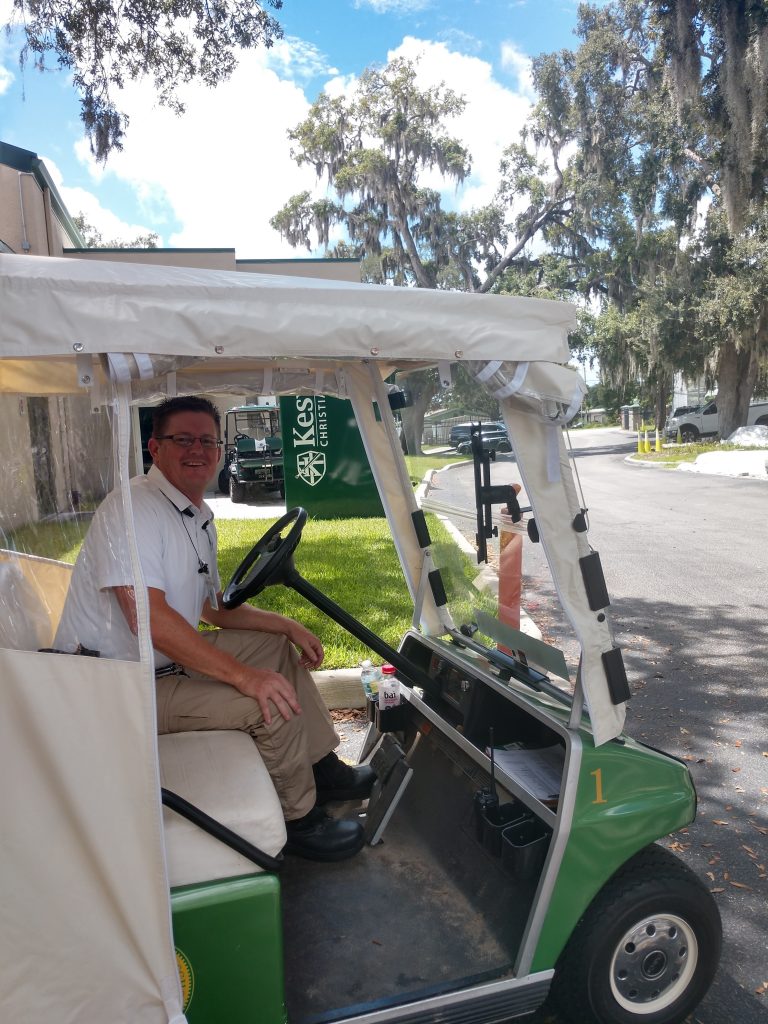 #2 The Elementary Office got a make-over, now we need some families and students to serve!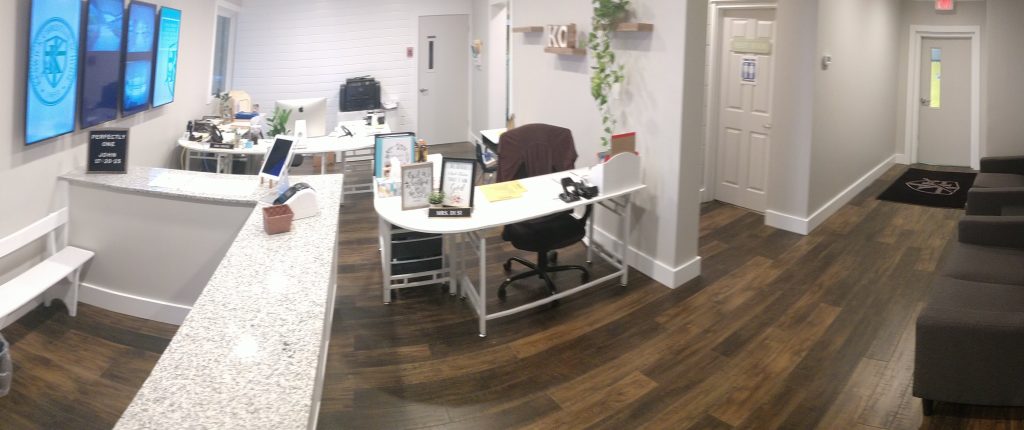 1. The hallways are too quiet!

We can't wait to see everyone tomorrow! 💚💚