The Keswick Difference
"If any of you lacks wisdom, you should ask God, who gives generously to all without finding fault, and it will be given to you." – James 1:5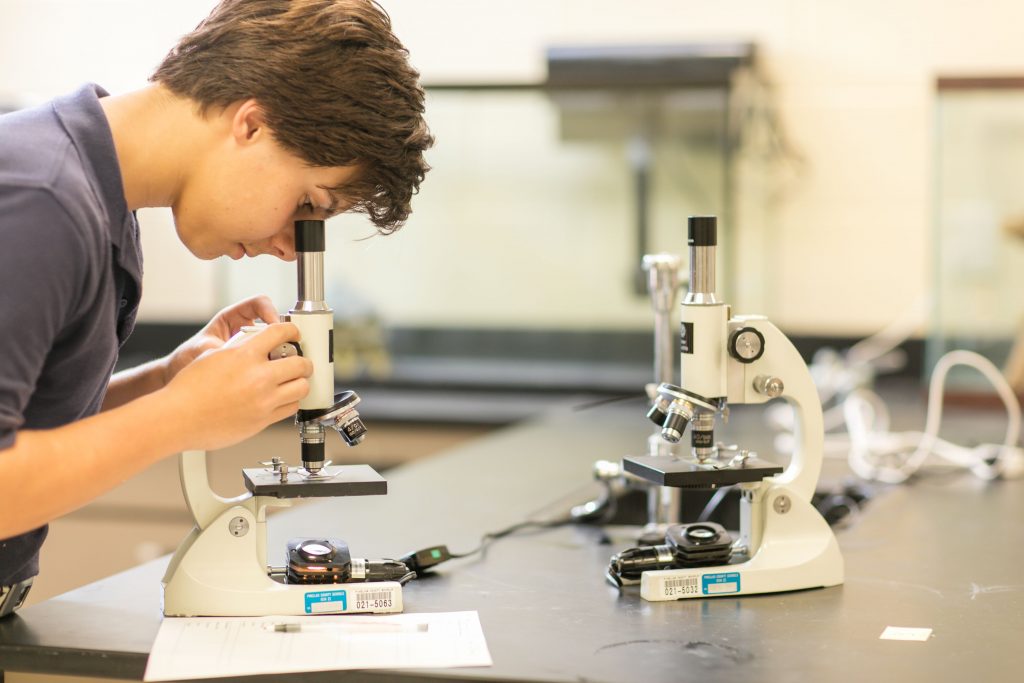 When choosing a private Christian school in Pinellas County, Florida, there are several fantastic options. Whether you're looking for a greater focus on athletics, academics, arts, faith, or anything else, the choice in where your child is educated will likely influence his or her entire life. At Keswick, our focus is creating an inviting and nurturing home for Christian families.
Through a curriculum that balances athletics, academics, and arts, while ensuring Biblical truth resonates throughout all aspects of our students' activities, we're preparing the students of today to become the leaders of tomorrow and to discover and develop their gifts for God's glory.
What does it mean to be a home for Christian families?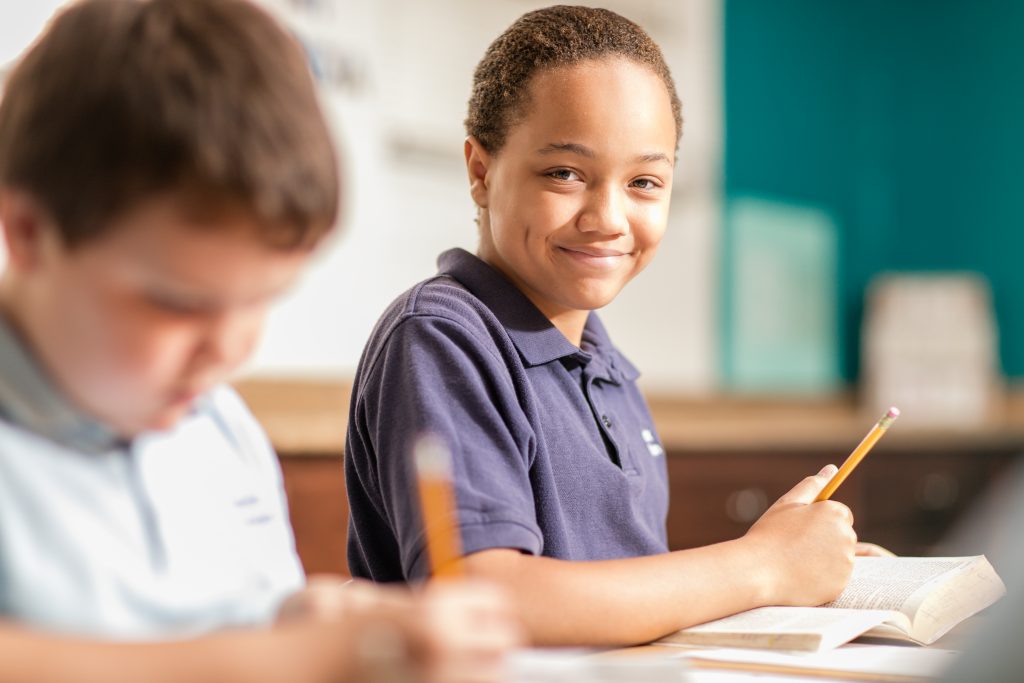 It means relationship with Jesus Christ. It means families connected to the gospel. Keswick Christian School is not affiliated with any church, and all it asks from its families is that at least one parent or guardian have a relationship with Jesus Christ, and the family regularly attend to a bible believing church of their choice.
Because we're a home for Christian families, we want to establish a relationship with your family as early as possible. While most private Christian schools only accept students K-12, Keswick can begin caring for your little ones as early as infants. We're proud to be the only infant through 12thgrade unaffiliated private Christian school in Pinellas County, Florida. Our teachers and administrators watch your children grow up into young adults from almost the very beginning of their lives, and we're excited to share in that journey with parents.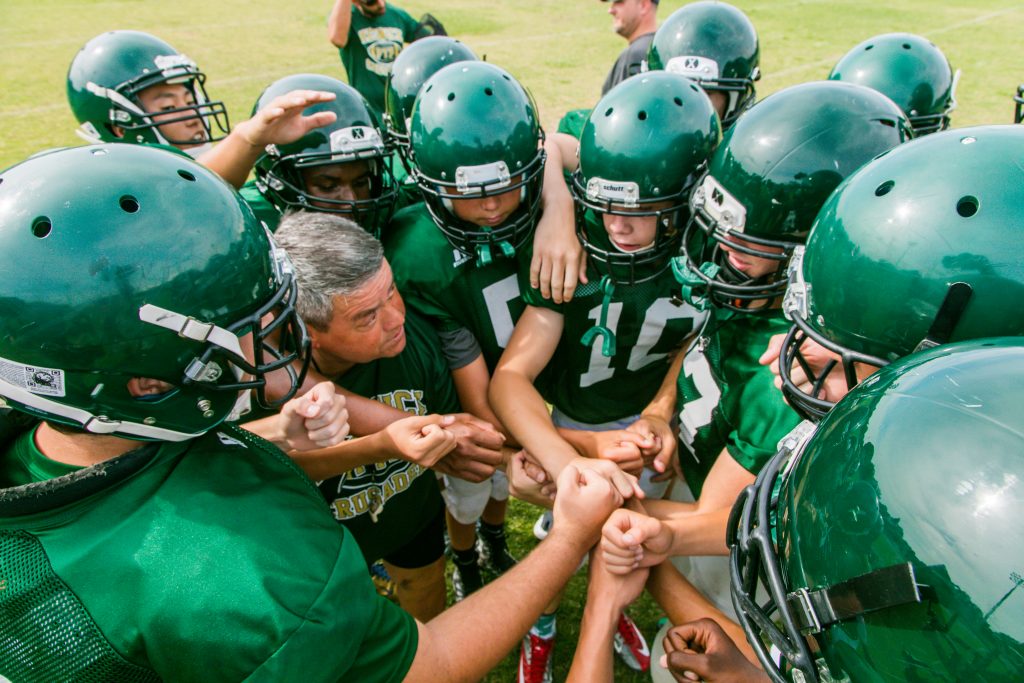 While other private Christian schools might focus more on arts, academics, or athletics, Keswick instead believes it's better to provide students with a balanced curriculum. Balance is key in creating a well-rounded student that will go on to do great things in the future. We achieve this balance by ensuring students can pursue interests in academics, athletics, and arts without one taking precedence over the others. To make sure scheduling conflicts don't prevent students from nurturing all their interests, teachers, coaches, and administrators work together to plan events and activities in such a way that students can excel in the classroom, participate in multiple sports, and express their creativity through art, band, or choir.
Keswick Christian School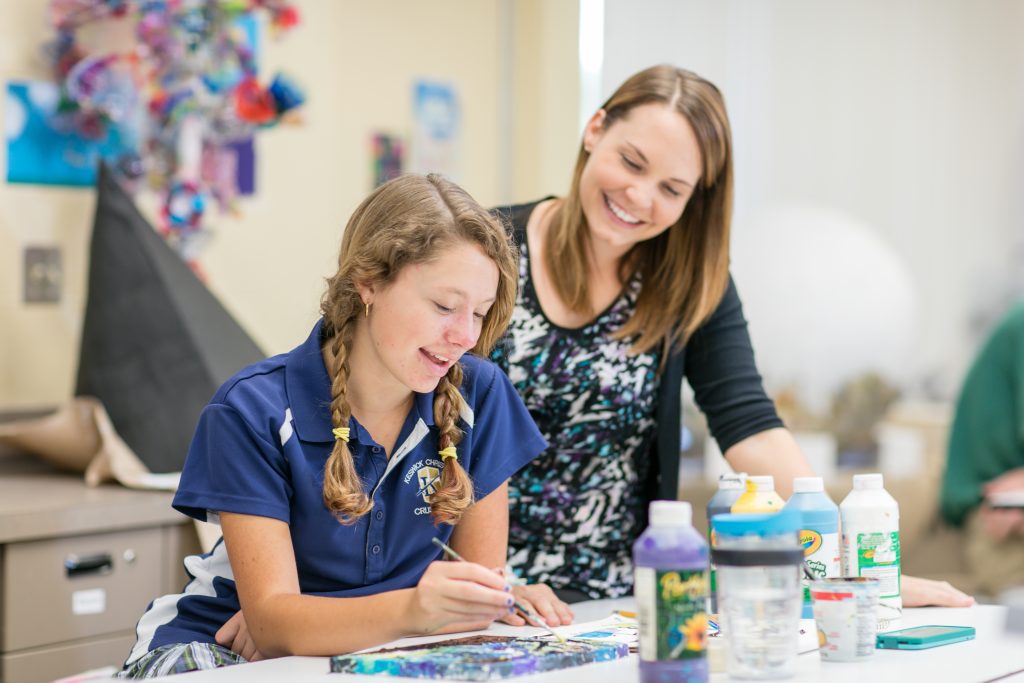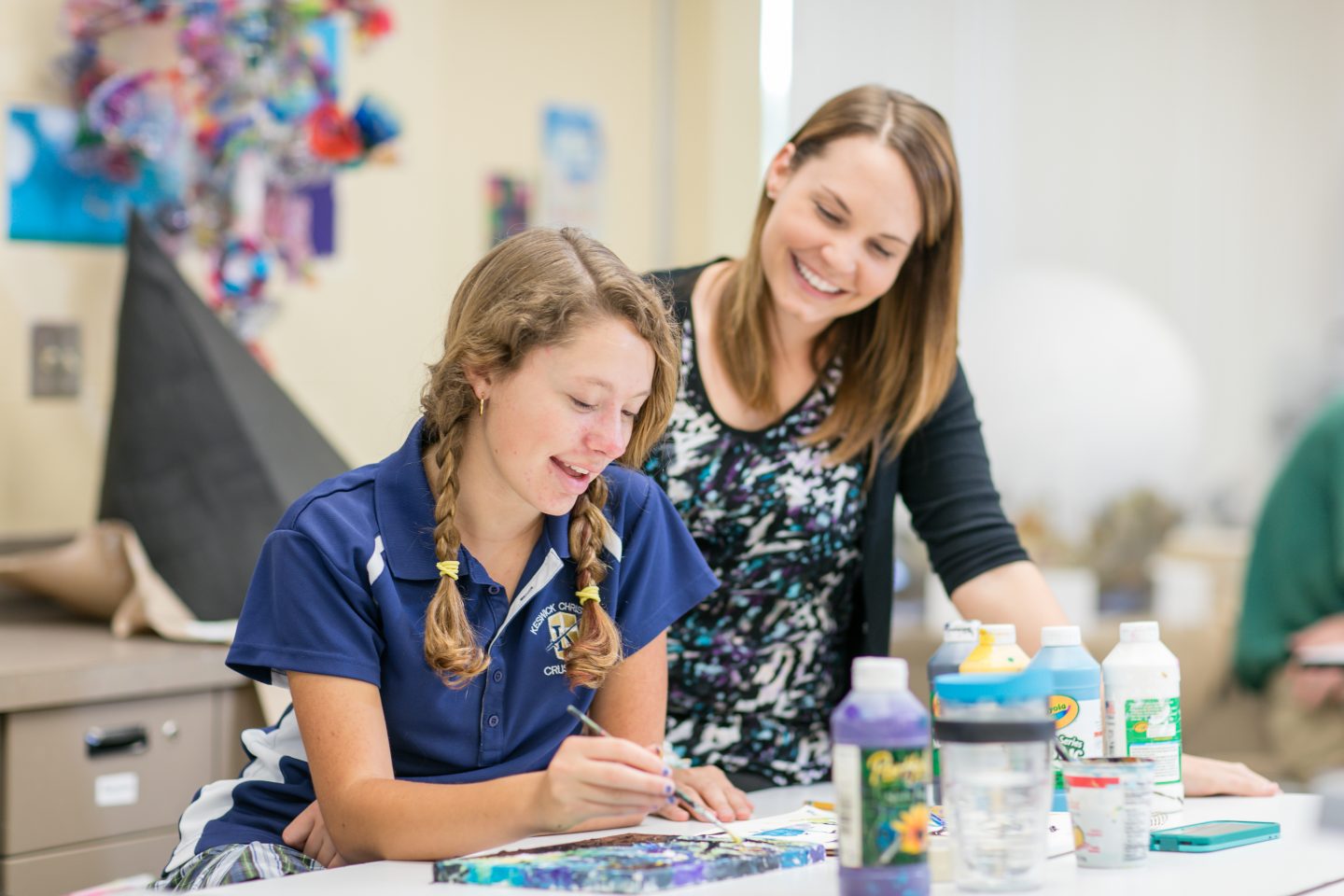 Whether it's creating a welcoming home for Christian families, nurturing students from infants to seniors, or meticulously working to provide a balanced curriculum, there are a number of factors that set Keswick Christian School apart from other Pinellas County schools.
To experience the Keswick difference for yourself, schedule a tour today with one of our friendly and knowledgeable admissions team members.