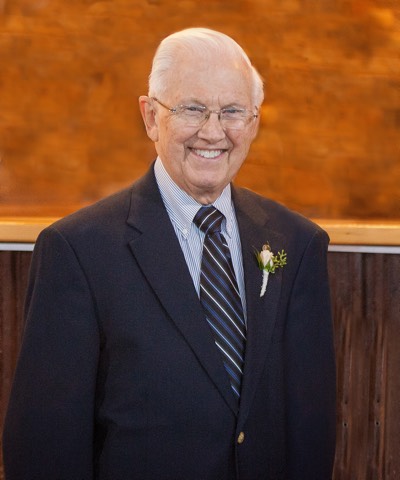 For 20 years of his life, Dr. Don Barber served as Keswick's Headmaster. This past Saturday, surrounded by family, he went home to be with the Lord.
During his time at Keswick, Dr. Barber and his wife Marcia (who precedes him in death) touched many lives, serving Keswick students and families with a vibrant love and dedication to God. We are so grateful for his ministry.
Several students and faculty have left remembrances of Dr. Barber's influence on our Facebook Page.
Don Barber obituary: https://www.hansenmortuary.com/obituary/461845/Dr-Donald-Barber/