At yesterday and today's District Spelling Bees, Keswick took 1st, 2nd and 4th place! 
The 5-8th grades competed yesterday.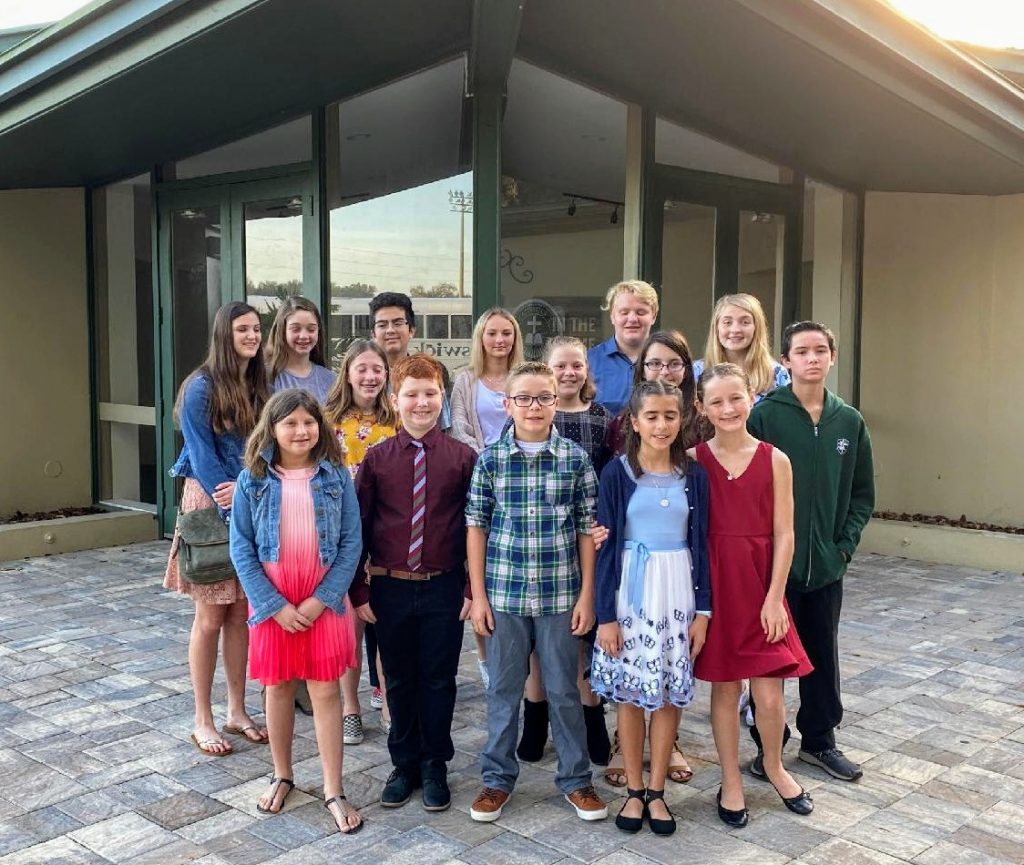 Special congratulations to: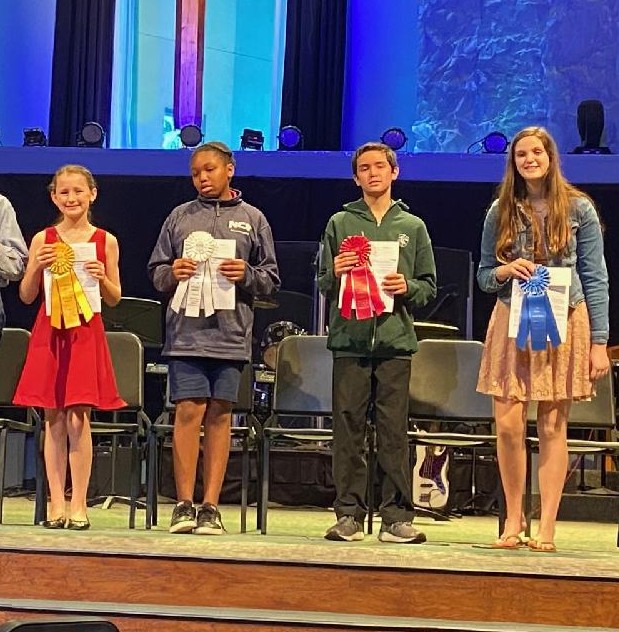 Amanda Yale (7th grade), the 1st place OVER-ALL DISTRICT CHAMP, Mark Davis (6th grade), the 2nd place runner-up, and Bella Descent (5th grade), the 4th place winner.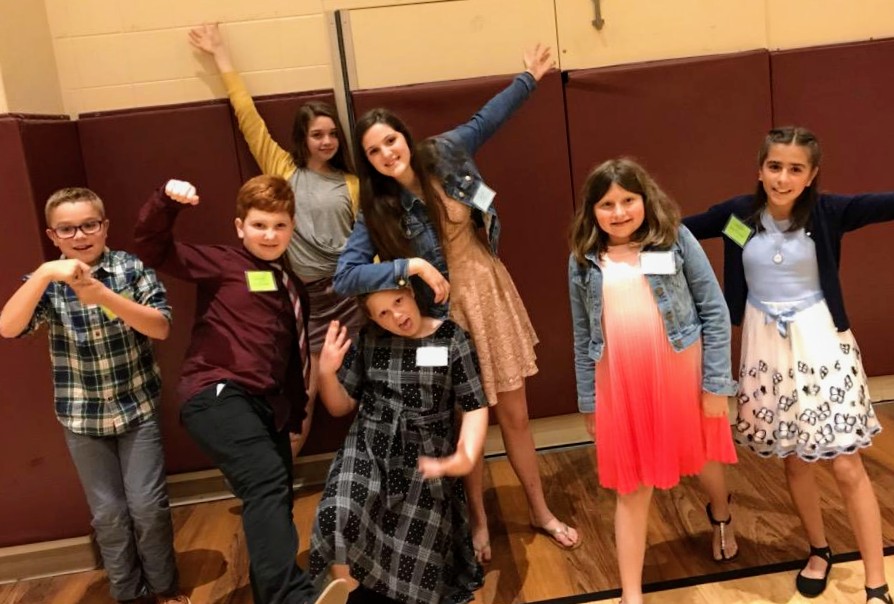 Today, the 1-4 grades competed.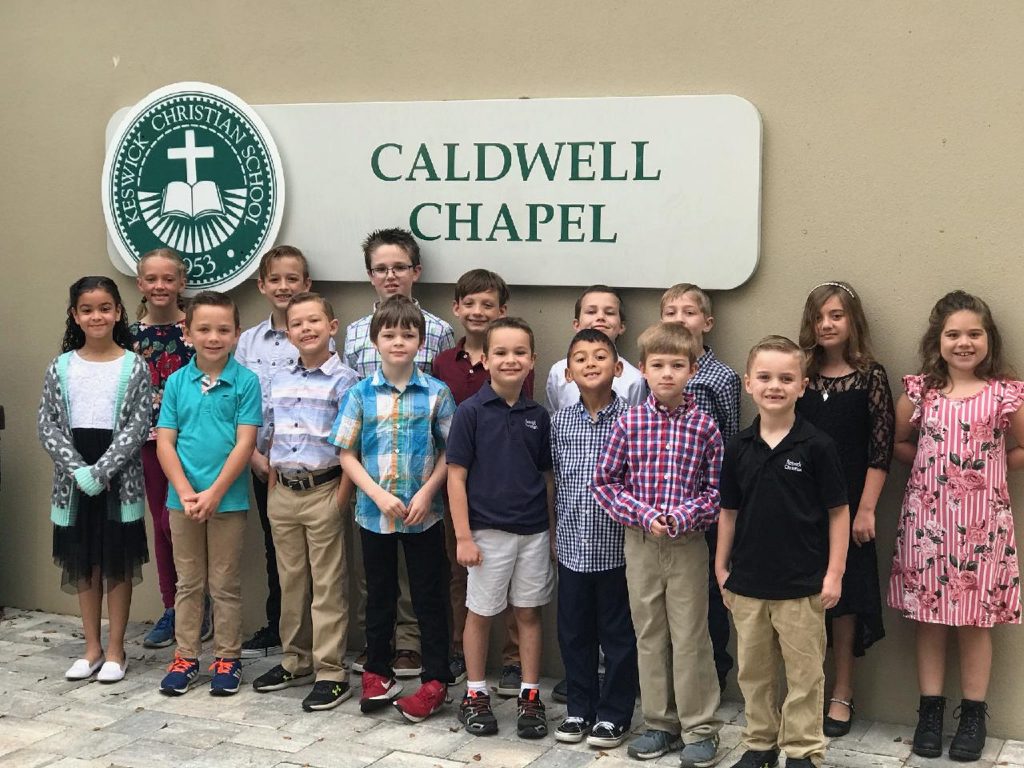 Special congratulations to: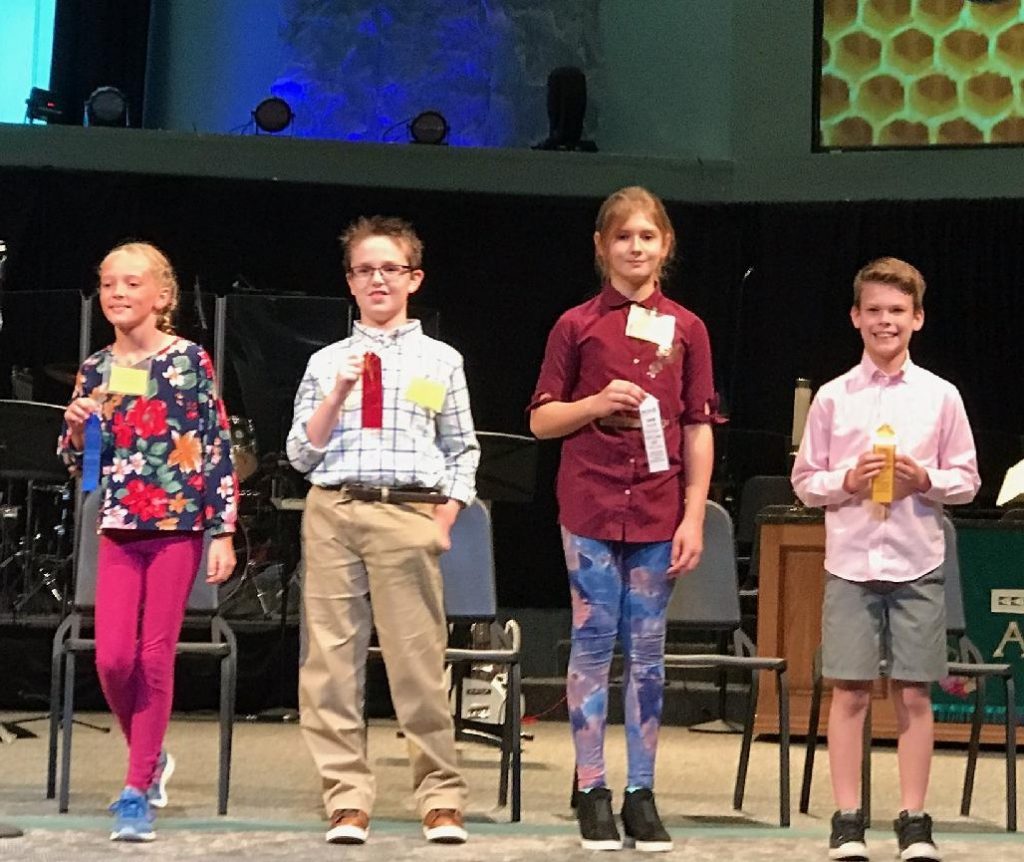 Myla Marsh who PLACED FIRST for fourth grade and Alexander McGinnis, who placed SECOND for fourth grade! 
And to Nathaniel Gomez-Santos, who placed FOURTH for first grade!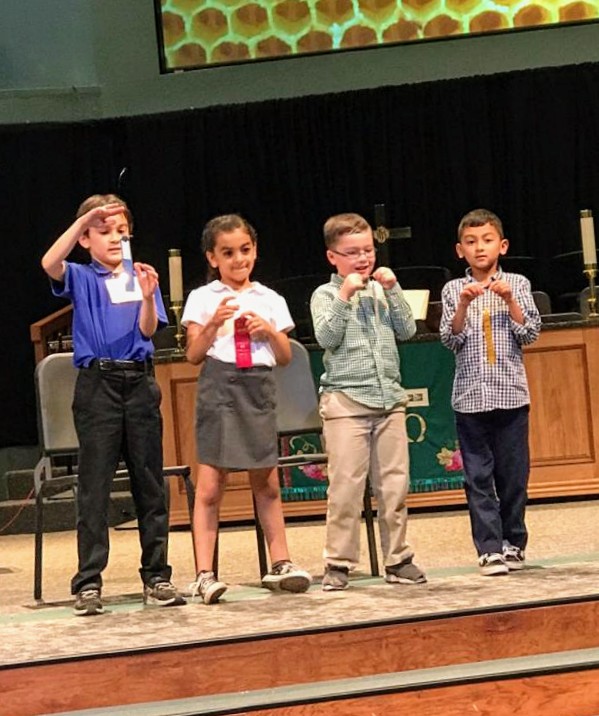 We are so proud of all the participants. On to Regionals! 🐝