Keswick is pleased to welcome some new teachers to our full-time faculty this year. We are excited to have them as part of our team: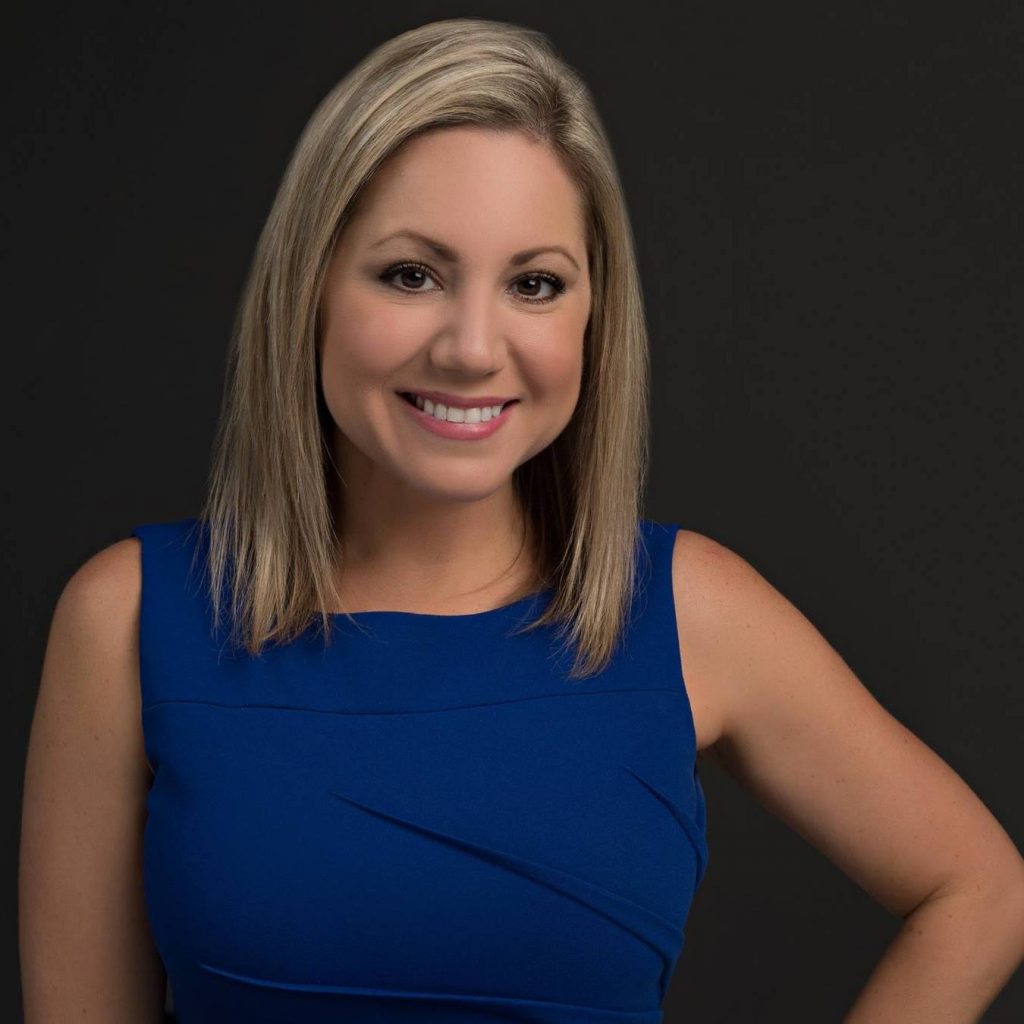 Mrs. Stephanie Meyer – Middle School History
This is Mrs. Meyer's first year teaching full time, but as a KCS mom (to Christian, 6th grade and Gwennyth, 2nd) and a former Middle School long-term sub, she is a familiar face around the school. She is married to Stephen and enjoys cooking, entertaining in her home and serving in the community.
She says, "After my time long-term subbing, I felt called to share my love of history with our youth. KCS is a wonderful place to teach as we can openly discuss that God is the author of history and has His hand on the future in accordance to His plan and purpose. I am excited to learn from my students and get to know each of them as individuals."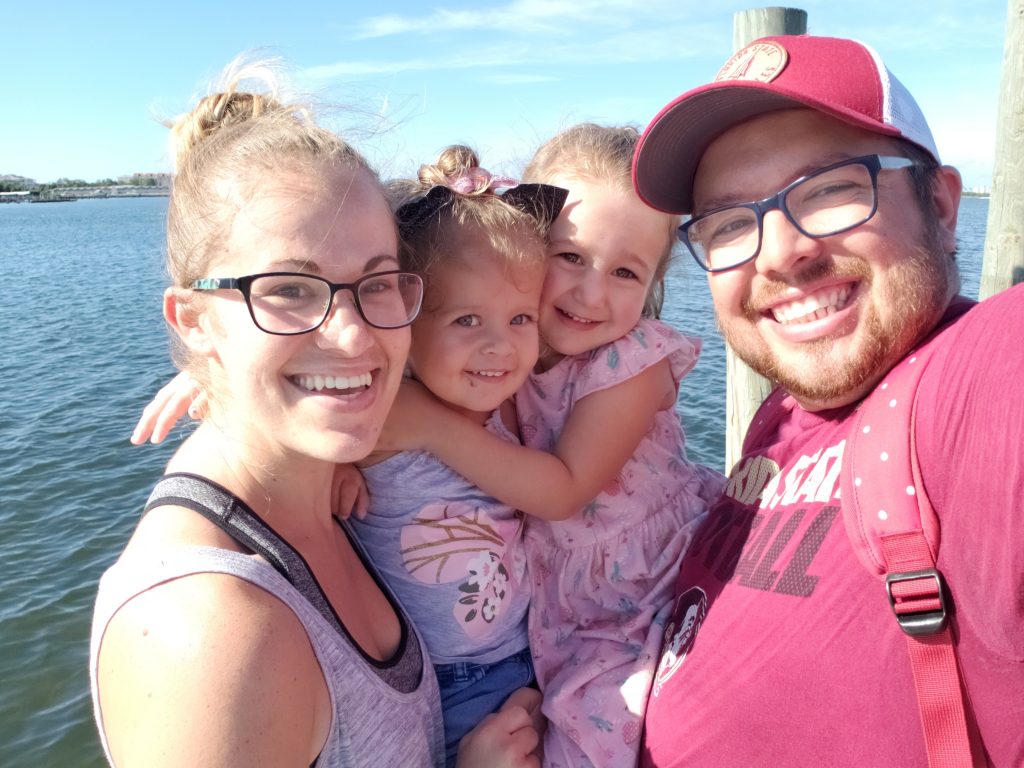 Mrs. Stephanie Carmichael – Preschool (PK4)
Mrs. Carmichael is a UCF graduate and is married to Matthew. They have two daughters, Grace (age 5) and Haven (age 3), and both girls attend Keswick.
 About this new position at KCS she says, "There were a lot of circumstances that only God could have designed to bring me here, and I am humbled and honored to be a part!"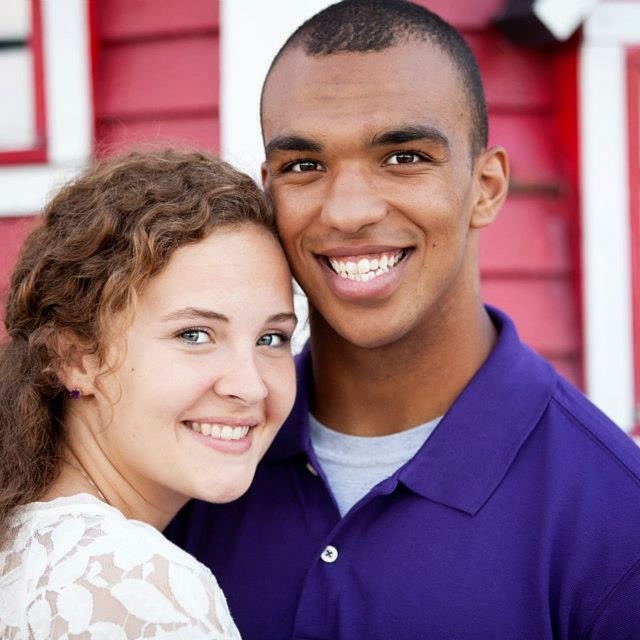 Mr. Blaine Ruttan — Upper School Computer
Mr. Ruttan and his wife, Sammie (who also joins KCS this year as a part-time preschool aide) are both Carson Newman University graduates. They dated in college, and were engaged while Blaine played football in the Canadian Football League. They enjoy camping and hiking, as well as competing in CrossFit. Together, they coach the Keswick middle school girls volleyball team.
"We've both grown up with struggles and God has used sports, coaches and teachers in our life to lead us to knowing who we are in Christ. God has placed a passion in our hearts to teach, train and empower youth to maximize their gifts to advance God's Kingdom."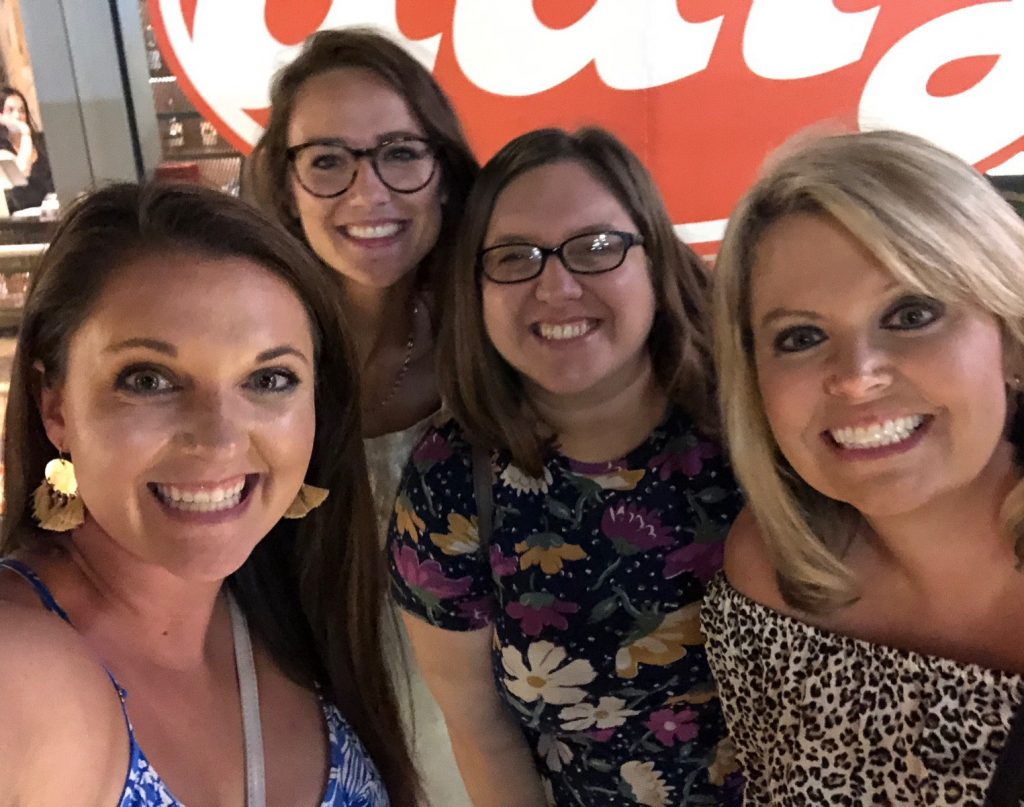 Ms. Kayla Weekley — Kindergarten (second from left with her Kindergarten teaching team)
Ms. Weekley is a Florida native, and attended Word of Life Bible Institute and Liberty University. She enjoys reading, running, and spending time with her friends and family.
She says, "Teaching and working with children is my passion! I love to be a part of the moment when a student "gets" something for the first time. It's like a light switch goes on. I am SO THANKFUL to be a part of the Keswick family and get to serve at this school."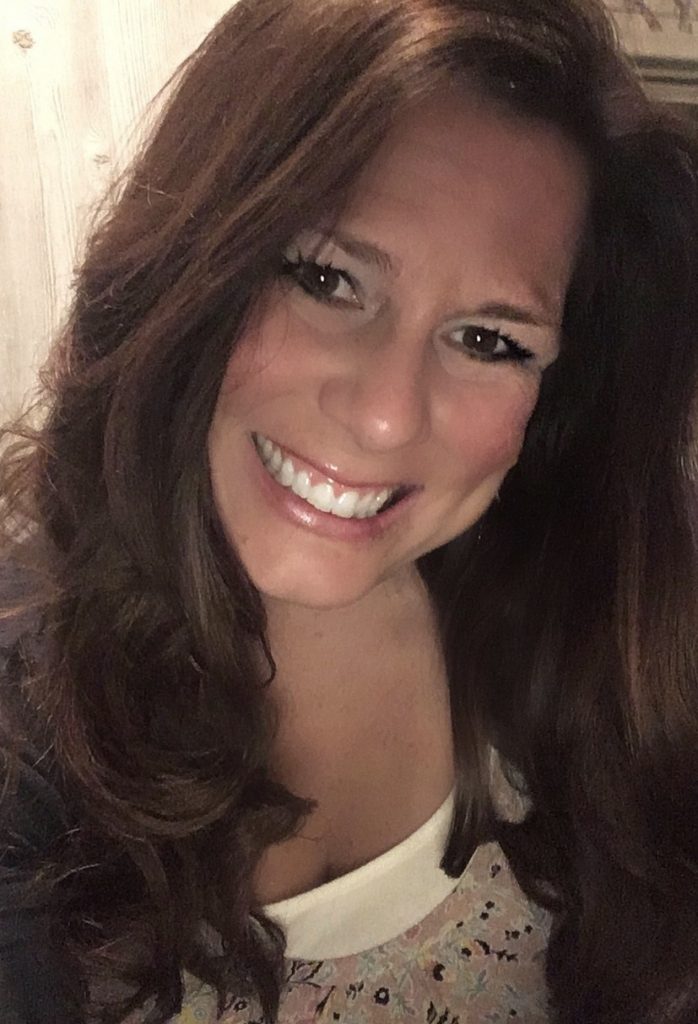 Mrs. Anne Casko — 4th Grade
Mrs. Casko and her family recently moved to Florida. She and her husband, Ed, have two children, Carter (12th grade), and Lainey (9th), who also attend KCS. She is in her 20th year of teaching and enjoys spending time at the beach, or at a nature preserve taking in God's beauty.
She says when they relocated, they "looked long and hard for a Christian school for our children. We loved reading all of the wonderful comments that parents had to say about Keswick. We completely fell in love with the school on our campus tour, and after my children attended here last year, I knew it was a place I wanted to be a part of. I look forward to watching my students grow academically, socially, and in their Christian faith."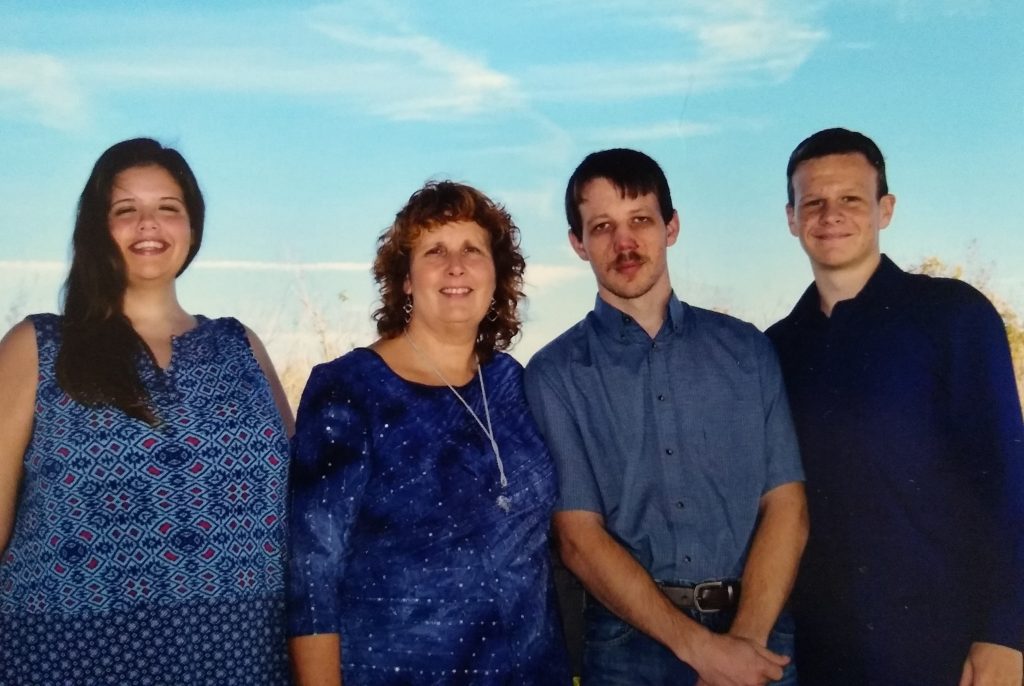 Ms. Susan Crone — Preschool (PK2) 
This is Ms. Crone's ninth year teaching. She and her family spent six years as missionaries to the Maasai in Kenya. She has three children (TJ is 25, Savannah is 21, and Gareb is 18). They love to go camping and kayaking. She also enjoys to tending to her butterfly garden. 
About teaching preschool, she says, "I love  them because they are so open, and they have such a wonder about everything. They come into the classroom as almost babies and leave as little boys and girls. Their growth and learning is phenomenal. I am so honored to be a part of the Keswick family."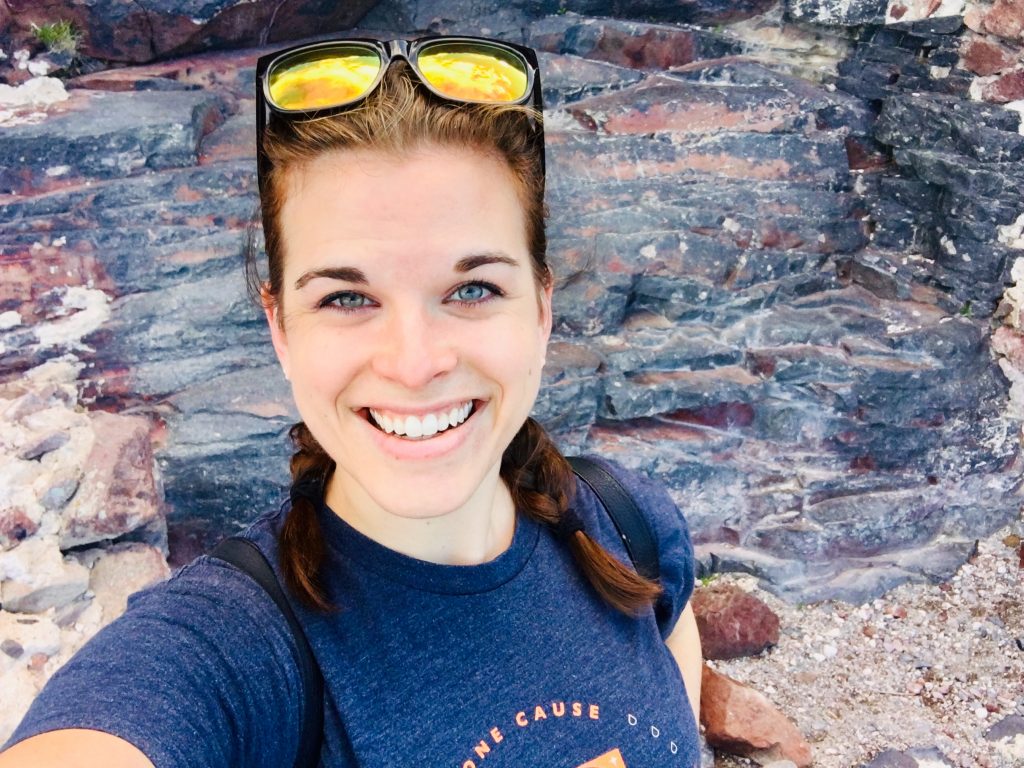 Ms. Kaye Sparks — High School History 
Originally from North Carolina, over the last four years Ms. Sparks has lived and taught in Spain. She loves speaking Spanish, traveling, going for long runs, and reading good books.
She says, "I came to KCS because I had heard that they offered rigorous academics combined with a desire to help students grow in their relationship with Jesus, and I wanted to be part of that."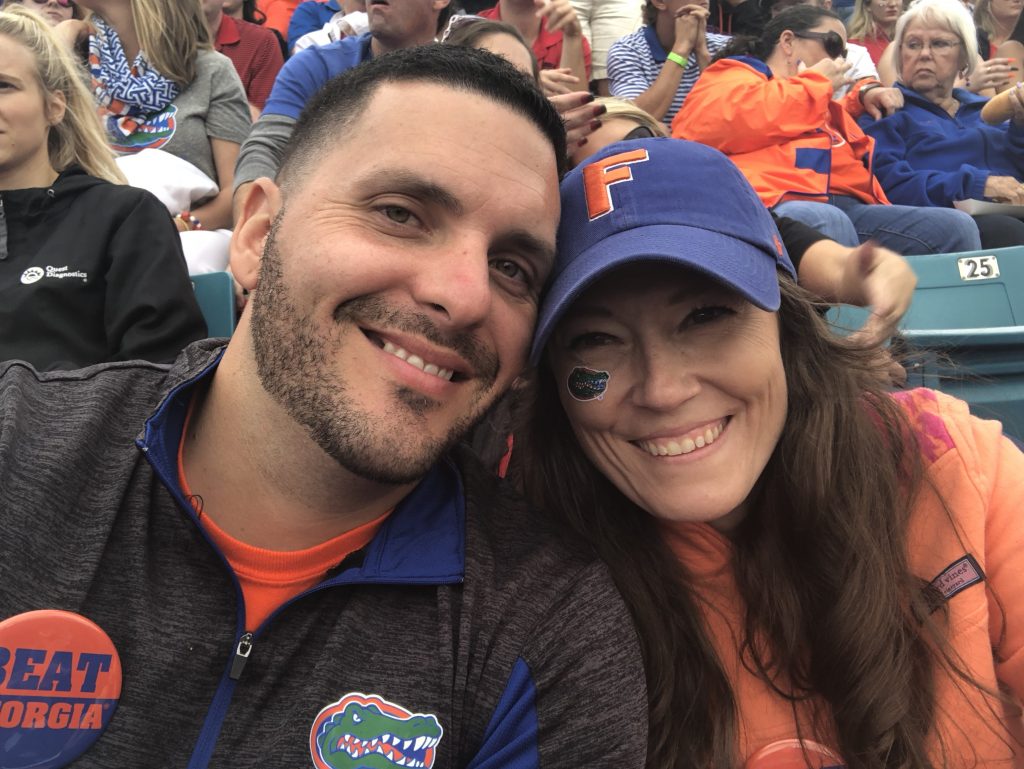 Mrs. Lora Willis — Middle School Science
Mrs. Willis is a native Floridian and she and her husband, Dan, have been married for two years. She loves football, from friday night lights to college game day — and enjoys all the food that goes along with it!
She says, "I love to explore life science, from the microscopic cell, to bacteria and everything in between. It's amazing to see God's hand in all things living. I am excited to be at KCS and love to see the hunger for Christ my students exhibit."
Please join us in welcoming these new teachers to KCS — we look forward to a great year!