Last week was filled with costumes, food, fun and football as we celebrated Keswick's Homecoming 2020!
A special CONGRATULATIONS to this year's Homecoming King and Queen, Max Melcher and Tikerria Works: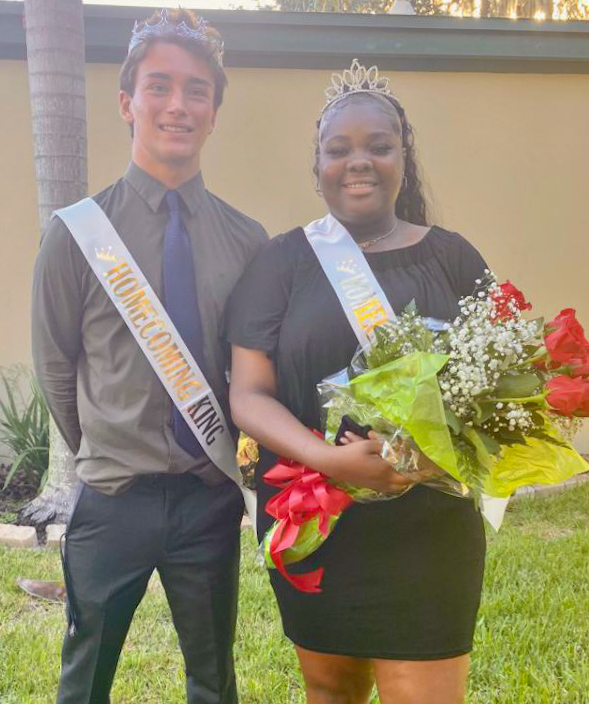 And also to the Homecoming Court: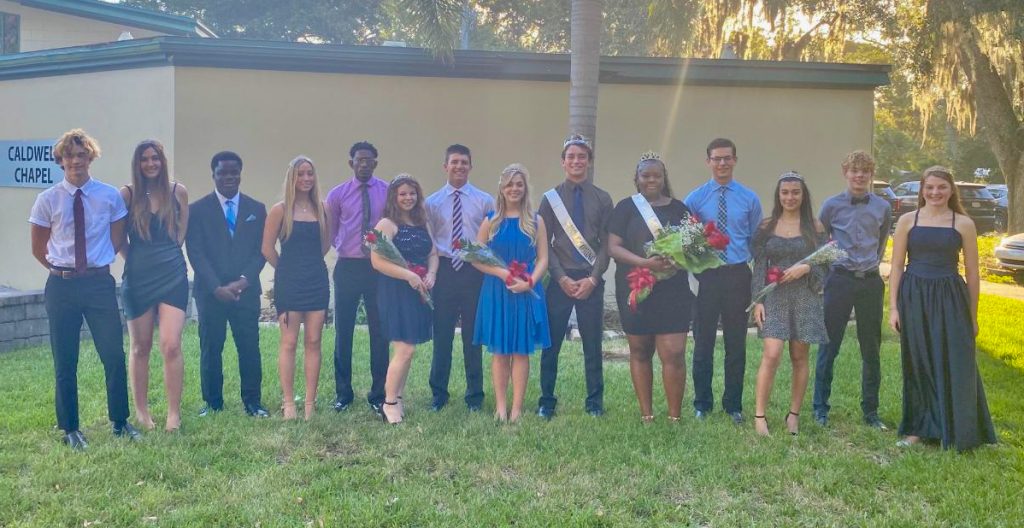 (left to right) Jadon Smith, Bella Esposito, Caleb Eisenbart, Lauren Gregson, Lincoln Rosenthal, Charity Kube, Cameron Horner, Lucy Gross, Caeden Scott, Valeria Pagan, Ryan Gilkey, and Riley Jenkins.
It's a great day to be a Crusader!