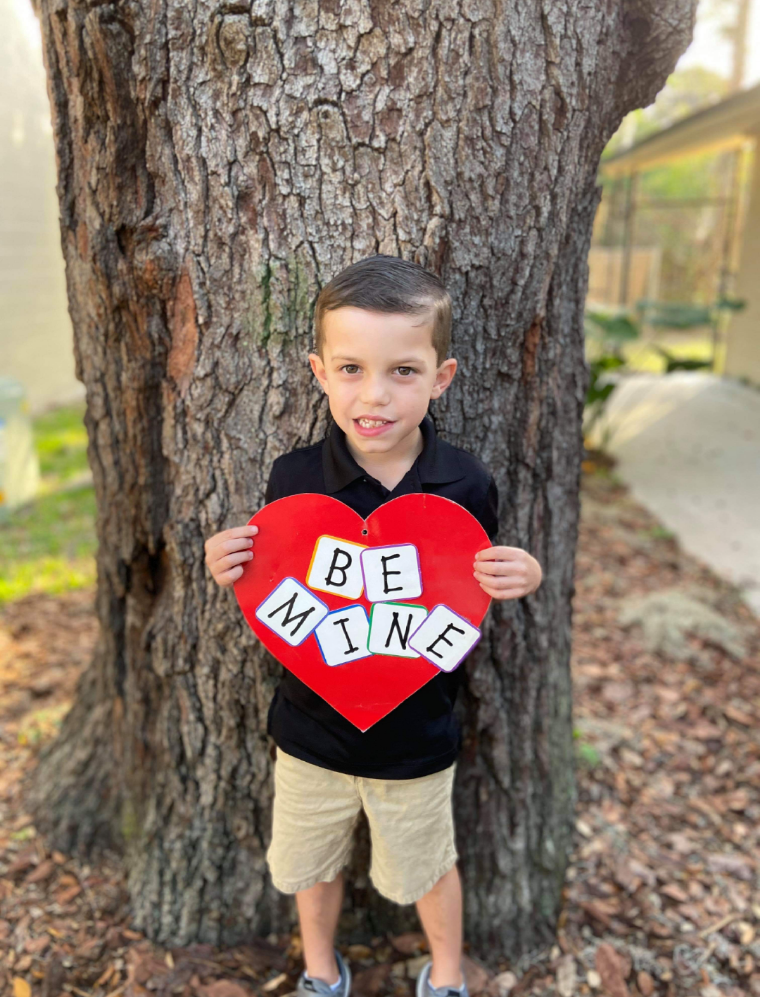 Between class parties, card exchanges, and lots of candy, Valentine's Day is a favorite day for our students!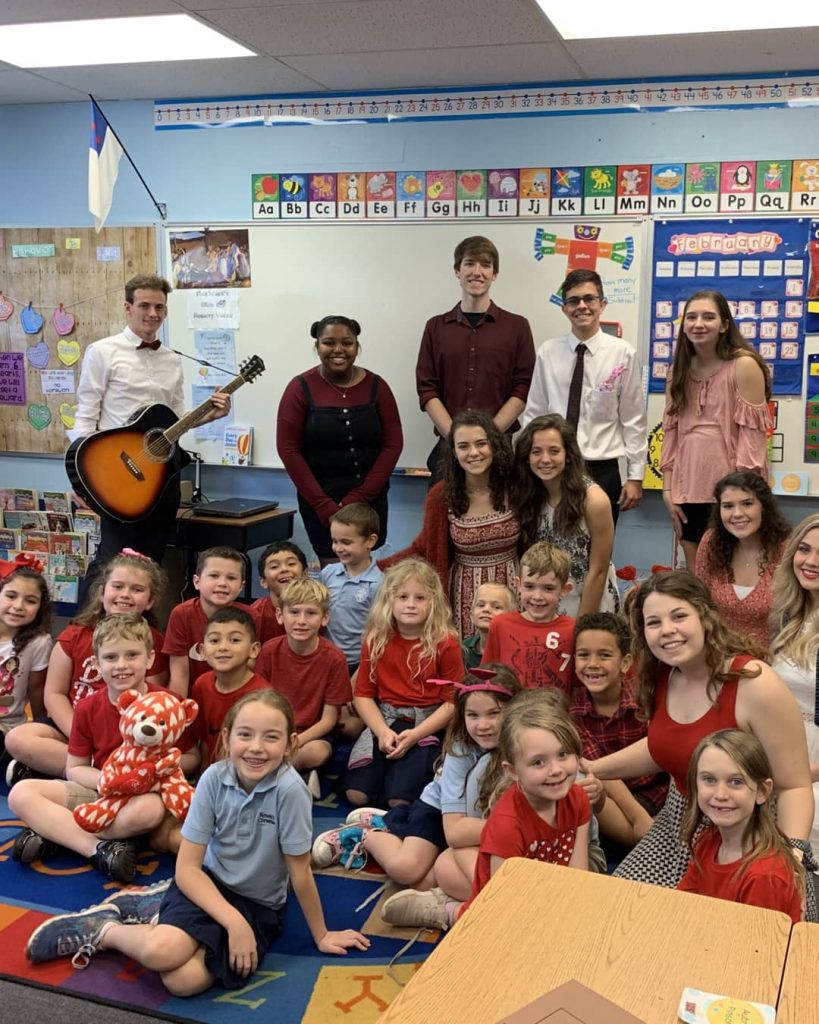 To add to the fun, the Music Department offers balloons and serenades as an annual fundraiser. Here are a few snippets of the HS music students singing in the lower school classes:
Have a Happy Valentine's Day!