It's the most wonderful time of the year, and we are so happy to celebrate the birth of our Savior! The festivities on campus have already started.
Many teachers have decorated their classroom doors. Mrs. Meyer's Class:
The High School Office: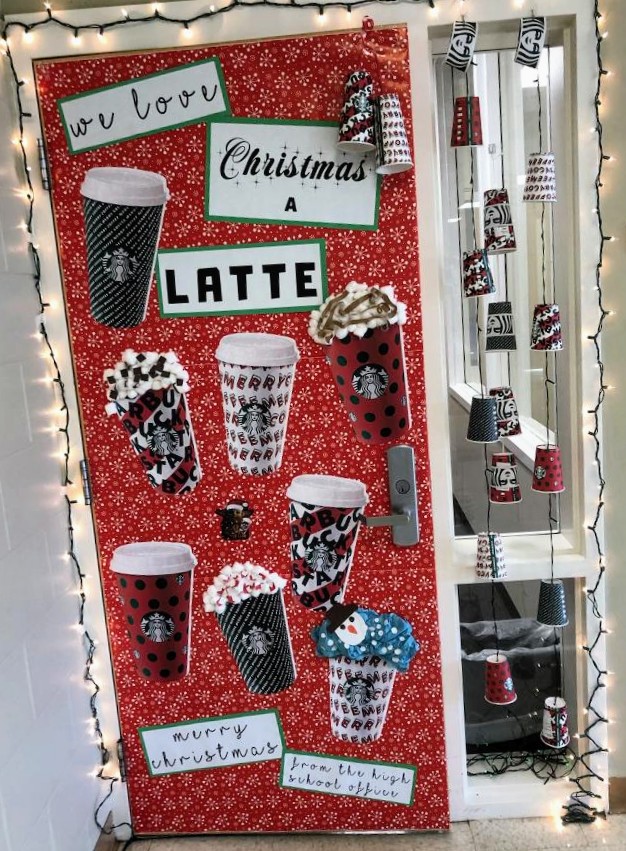 Mrs. Mulholland's Class: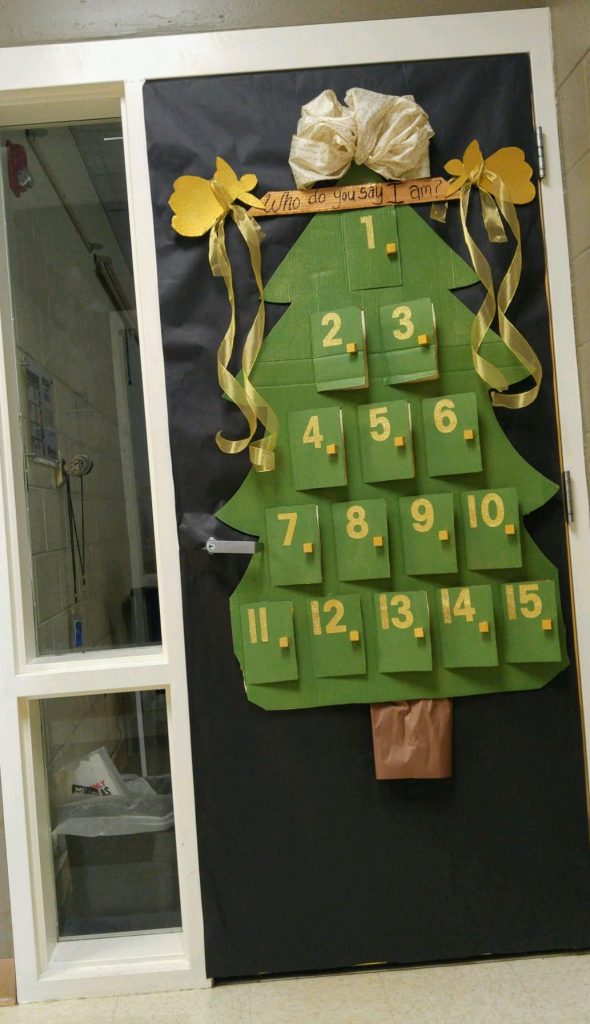 In the Elementary Office, there is a Christmas tree decorated with hand-crafted ornaments made by elementary students.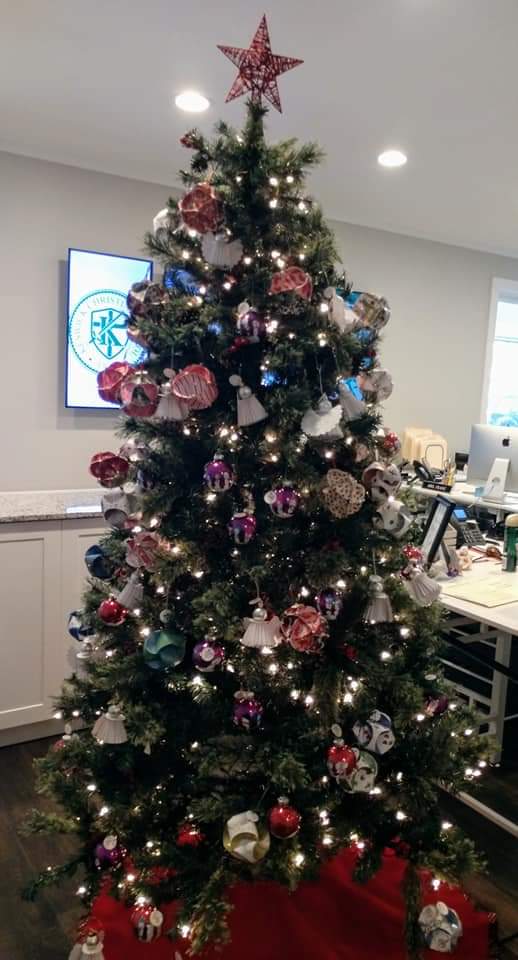 And the 5th grade made this nativity scene. They each created a piece individually, then the pieces were placed together to form this stain glass artwork. It is on display now in the Elementary Office.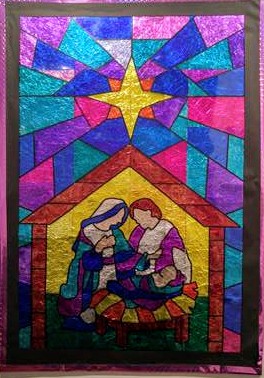 And the high schoolers who are a part of the Ministry Leadership Institute had a session of learning, then a Christmas party to top it off!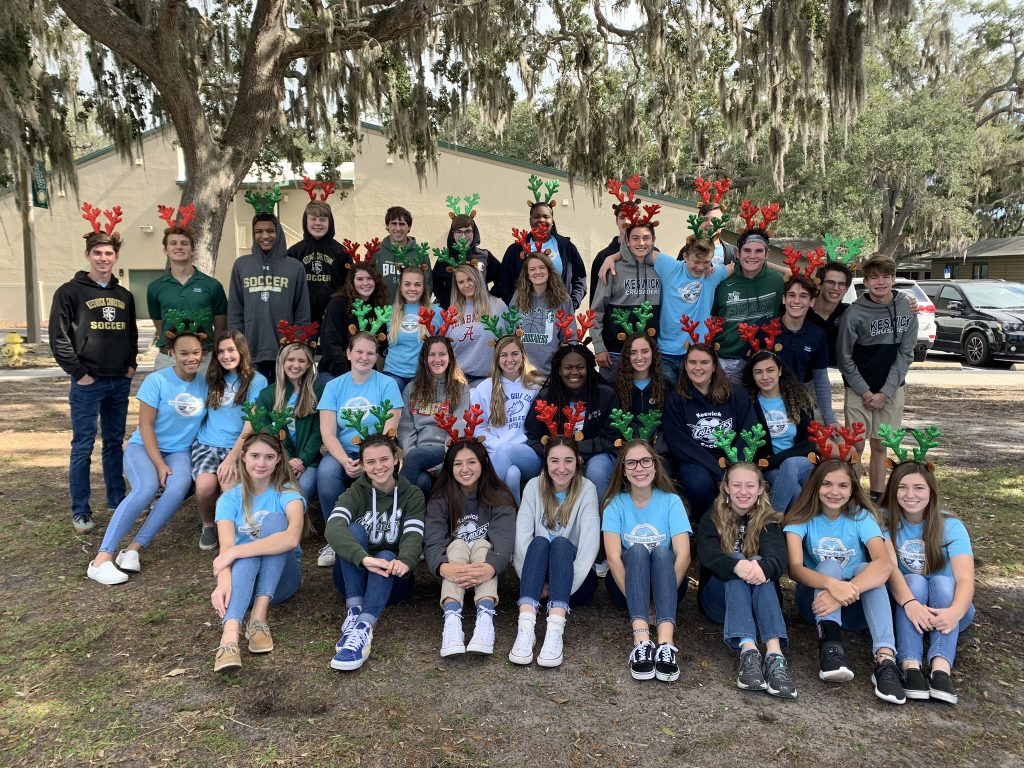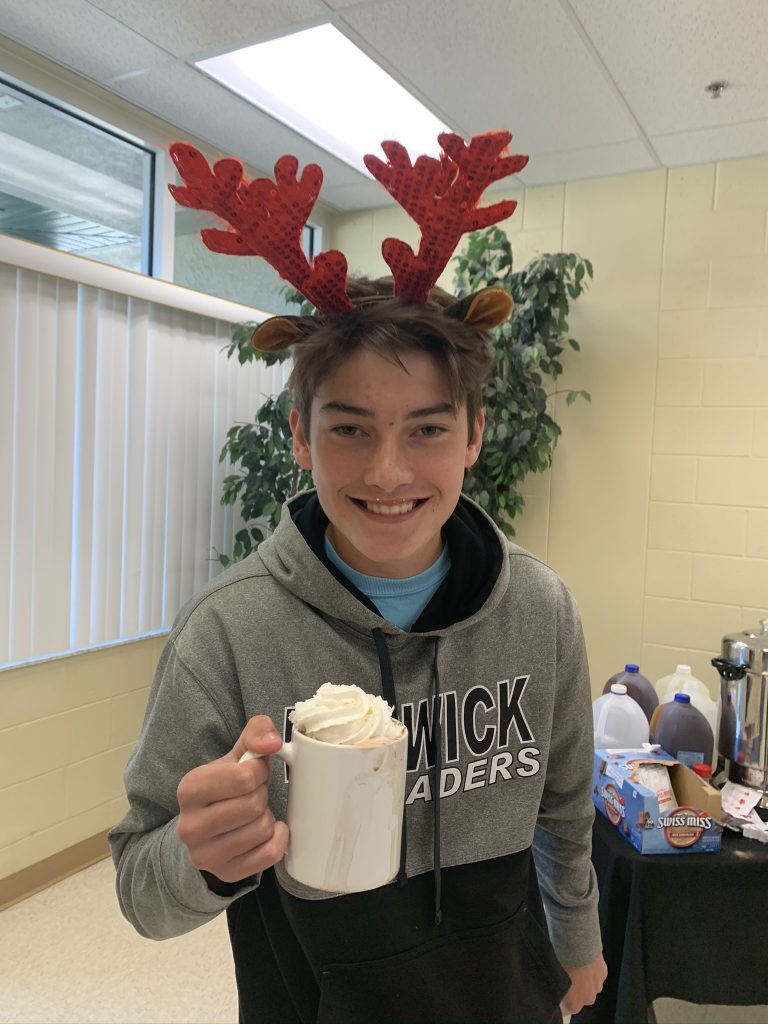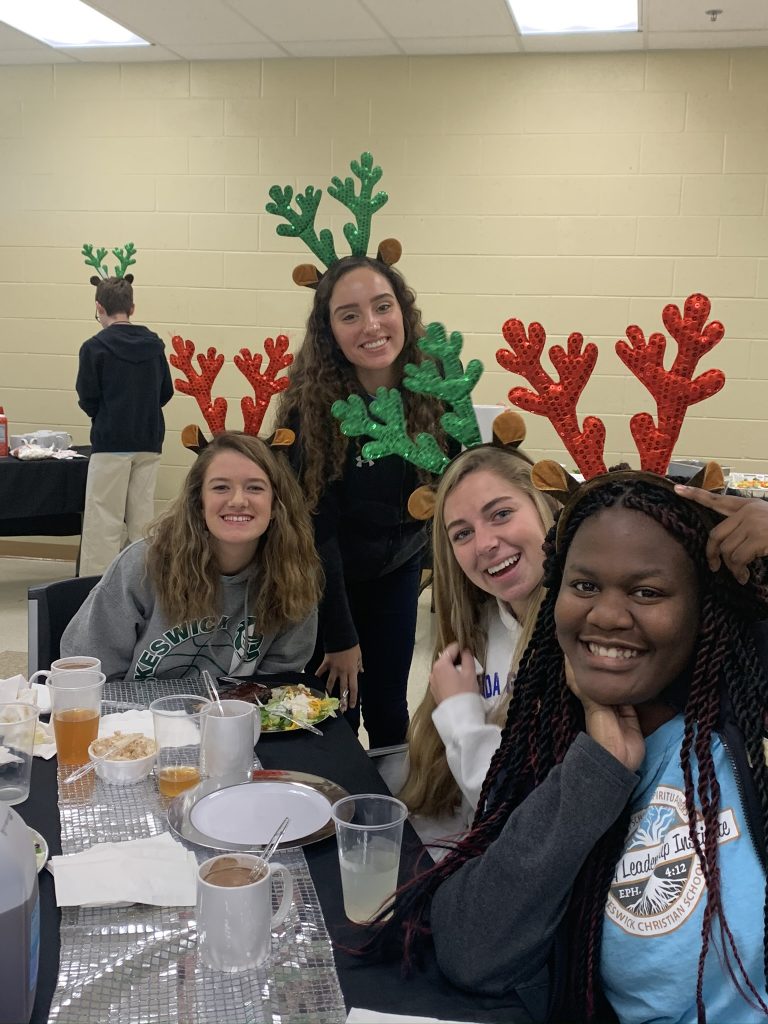 It's going to be a great month, Merry Christmas!