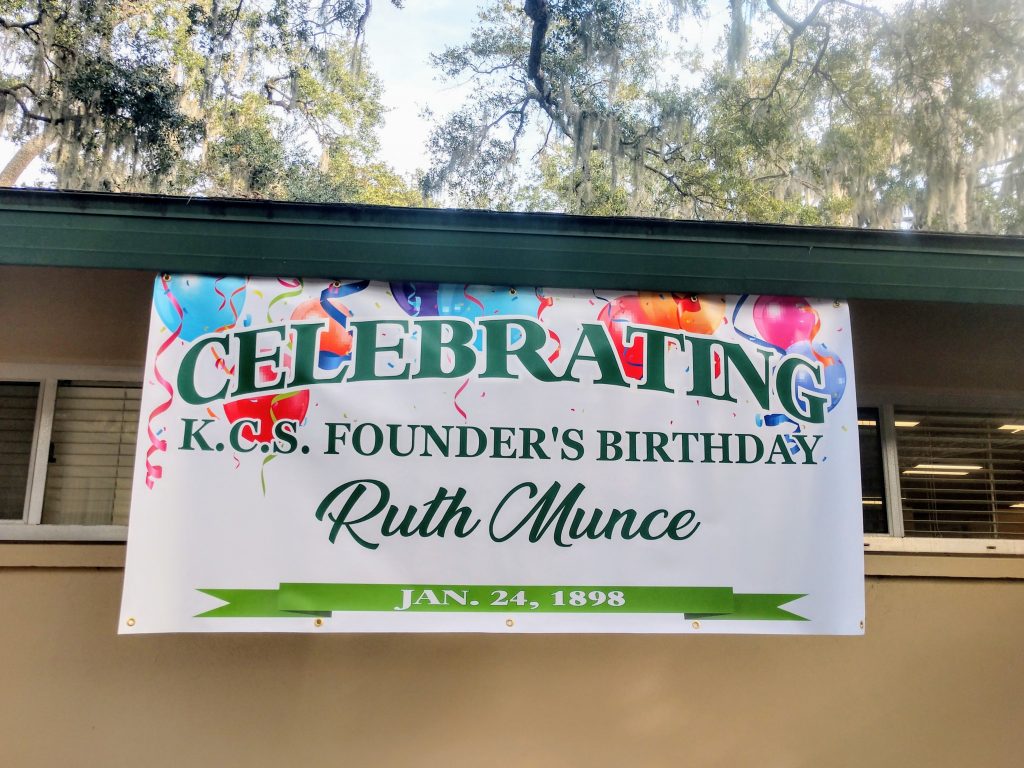 Today we celebrated the birthday of our school's founder, Ruth Munce.
Born on January 24, 1898, as a young widow and mother Ruth was faithful to the call of God to start a Christian school in Pinellas county.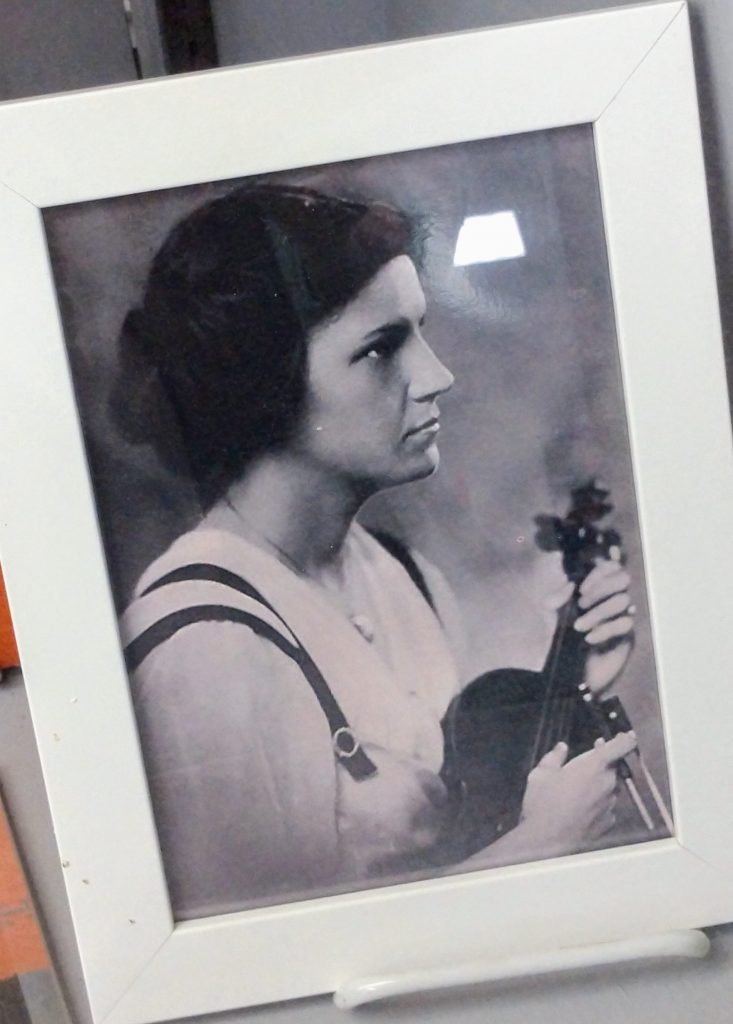 In this morning's elementary Chapel, Mrs. Dumais shared with the students the many remarkable sacrifices she had to make to stay faithful to that call (just one of them includes selling her home to buy the property where Keswick now sits, and moving with her two boys to live in a little log cabin).
We are so grateful for her life and faithfulness. Because of her determination to follow God, countless lives are touched every day.
Students celebrated with cookies and balloons in the library named in Ruth Munce's honor.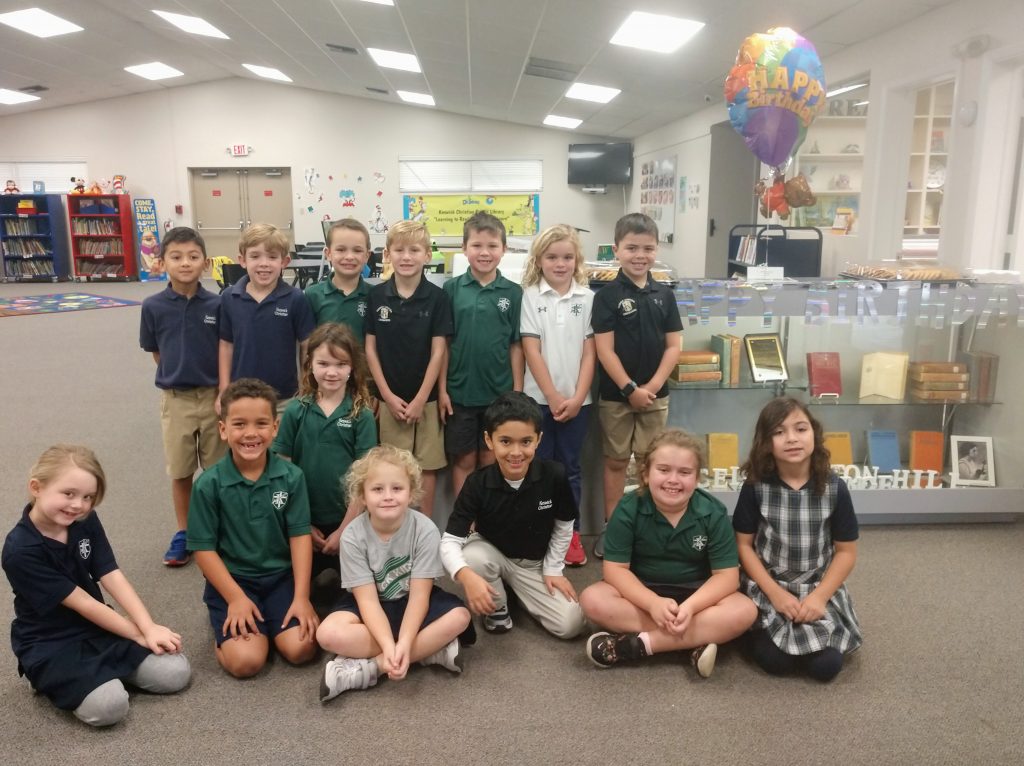 We are thankful for her legacy.