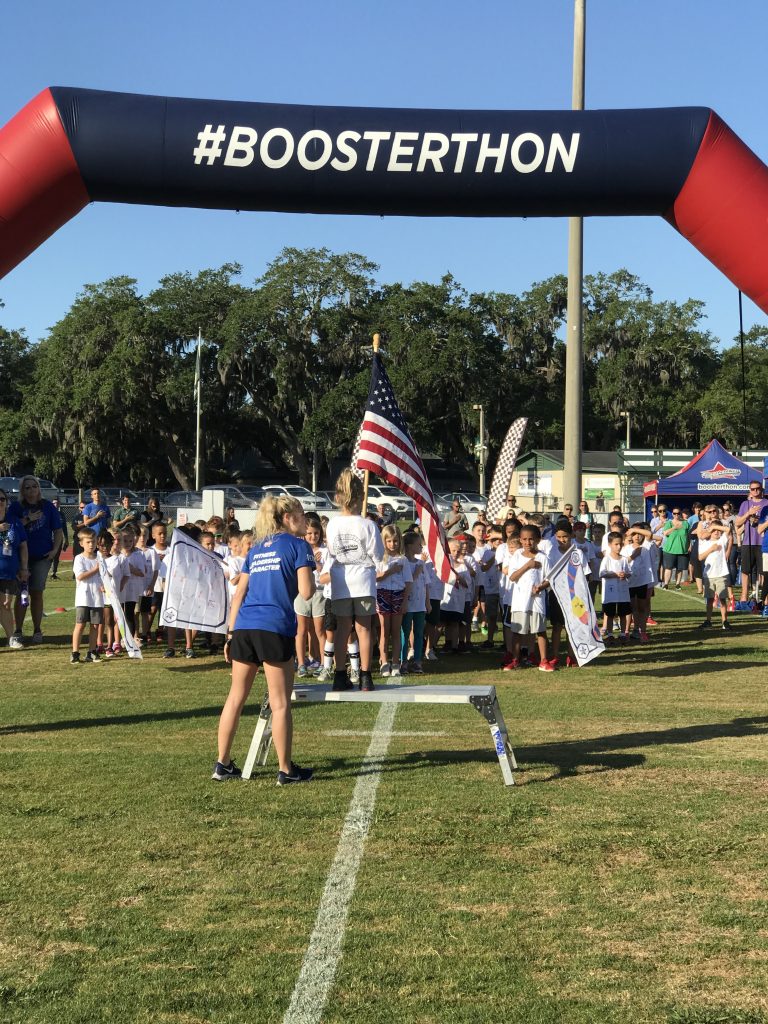 Today was the FunRun! Students raised support for funds to go towards a new elementary playground. They reached their Boosterthon goal of $20,000!
Reaching this goal also meant that Elementary Principal, Mrs. Dumais, and Preschool Director, Mrs. Rogers, got SLIMED!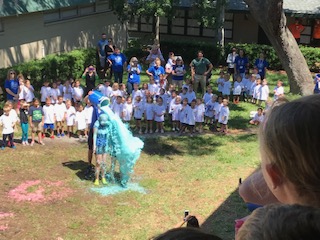 It was a fun day of celebrating the kid's hard work and the good things happening at Keswick!
---